How and where do you get your DivX on? In your living room? On the subway? In your car? For a dozen years, people have turned to DivX to make their videos small and portable, while still playable at high quality. Now, thanks to DivX, you can watch a favorite movie or TV show practically anywhere. Here are 5 new ways to get your DivX on that I bet you didn't know.
Read on to find out how you can win one of these DivX Certified devices!
#1 – Upgrade your TV
Philips SoundBar Home Cinema Speakers (model #CSS5123)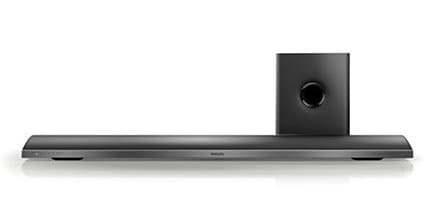 Get home cinema sound without wires and with HD video.
Android-powered speaker system that wirelessly streams sound and video content from any PC or DLNA-enabled device to your TV
DivX Plus HD Certified to play .divx, .avi, .mkv files up to 1080p
Plays DivX video via DLNA or from your hard drive, USB drive or SD card
U.S. availability coming soon
Read the review on gizmag and the Philips datasheet (PDF, 1.18MB)
#2 – Turn your living room into a movie theater
LG LED Projector (model #LG HW300Y)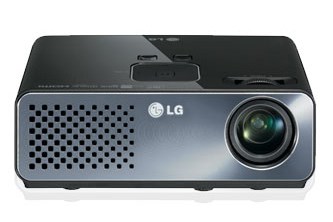 Set it and forget it. This projector weighs less than 3 pounds and its lamp will last for 30,000 hours (that's 4 hours a day for 20 years!).
Micro portable projector from LG has a contrast ratio of 2,000:1
Certified to play .divx and .avi files up to 1080p
Available in the U.S. and globally
No PC needed! Plays DivX HD video right off a USB drive
#3 – Watch video on the go
Samsung Galaxy Player (model #YP-GS1)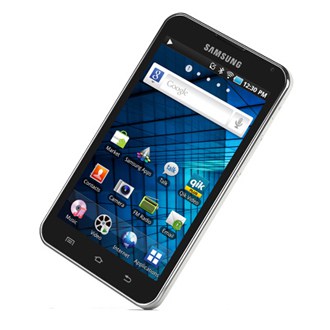 Basically a Samsung Galaxy phone without the phone, this Android-powered digital media player lets you watch DivX video anywhere you want.
Connects to the Internet via Wi-Fi
Plays standard-definition .divx and .avi files
Device also works as a fully functioning radio
Widely available in U.S.
Want to win one? Enter the contest below.
#4 – Get a Big. Ass. TV.
Sharp AQUOS 80″ LED TV (model #LC-80LE633U)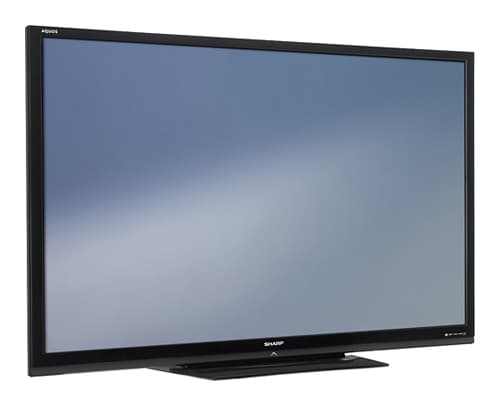 How big? Super big. A 80″ diagonal LED display is more than double that of a 55″ display.
Certified to play DivX Plus HD (plays all formats of DivX video, including .mkv)
Built-in Wi-Fi gets you connected to apps like Facebook and Twitter, and lets you stream content from Netflix and CinemaNow
Play DivX video over DLNA or from a USB stick
#5 – Show how you roll
It's easier than ever to buy a car that comes with a DivX video player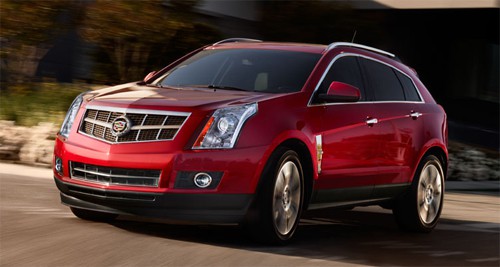 In Subaru, Volvo, Land Rover, Toyota, Chrysler and GM vehicles like the Cadillac SRX Crossover (above) you can find in-car entertainment systems that play DivX video while you're on the road
DivX Certified in-car players are made by JVC, Kenwood, Alpine, Pioneer and Blaupunkt
All in-car devices are certified to play standard-definition .divx and .avi files from disc, USB, SD card, or hard drive.
And now for the contest…
The contest entry period has now ended. Congratulations to our winner, Nicole Bouchard of Elmont, New York!

Questions? Ask us on Twitter (@DivX), Facebook (DivXLLC) or Google+ (DivX).