Device Registration
Thanks for purchasing a DivX Certified® device. You can now play popular video formats – including DivX – through your device.
1. Have you purchased content to watch on your device?
(If not, you do NOT need to register your device to watch video. Check out free DivX video tools below…)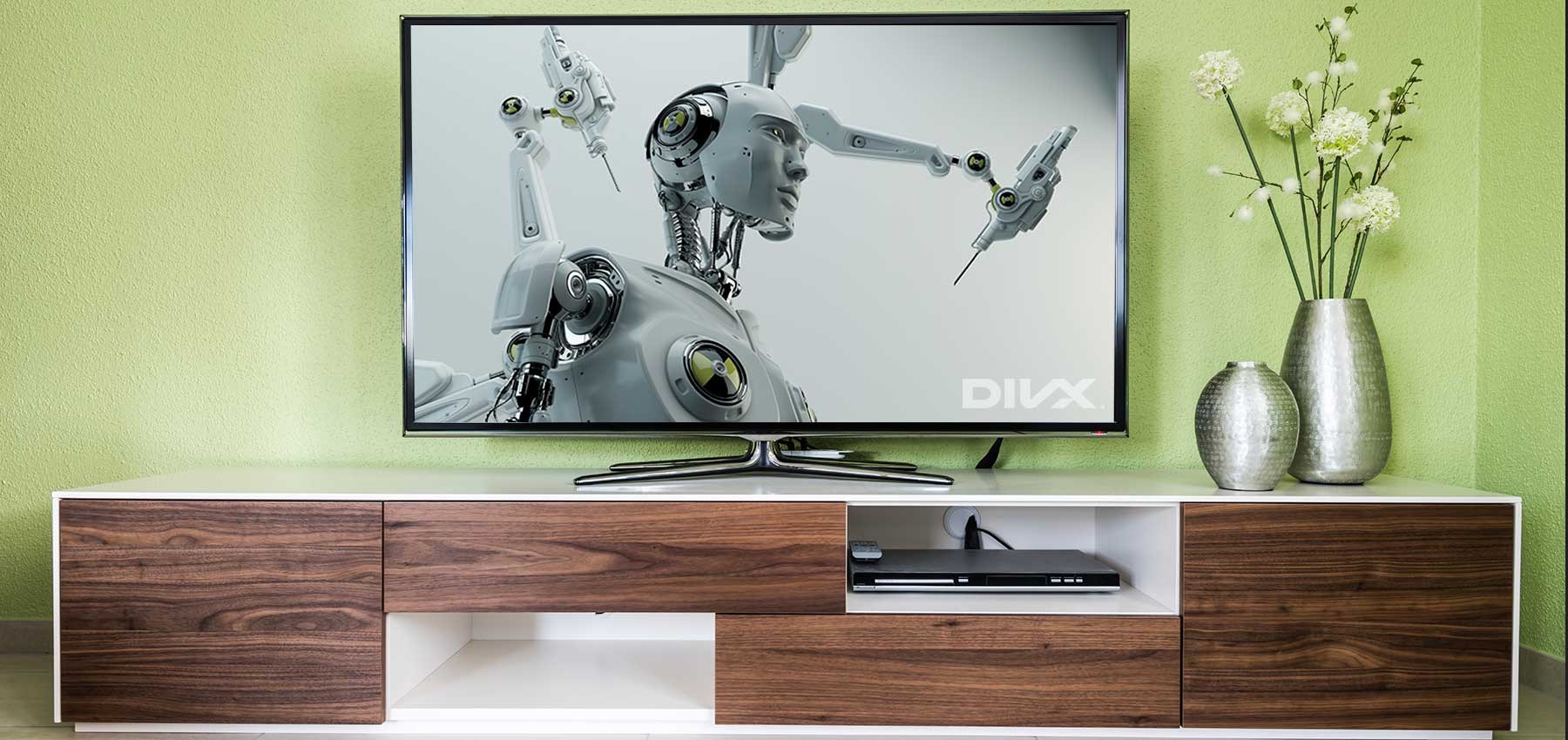 Get Free DivX Software
DivX® technology gives you a high-quality video experience across devices. With tools to play, convert or cast stunning video, DivX helps you make the most of your media. Download the free version below (available for Windows or Mac). More info>>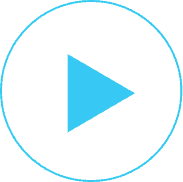 Play Video
Watch your video library in up to 4K quality and enjoy useful playback features in DivX Player.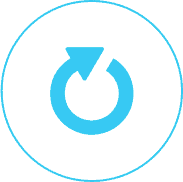 Convert Video
Simply drag and drop to convert nearly any video to a format that will play on your DivX device, tablet or phone.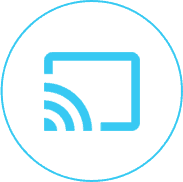 Cast Video
Cast videos, music and photos to compatible devices including Chromecast, PlayStation, Xbox, Roku and more.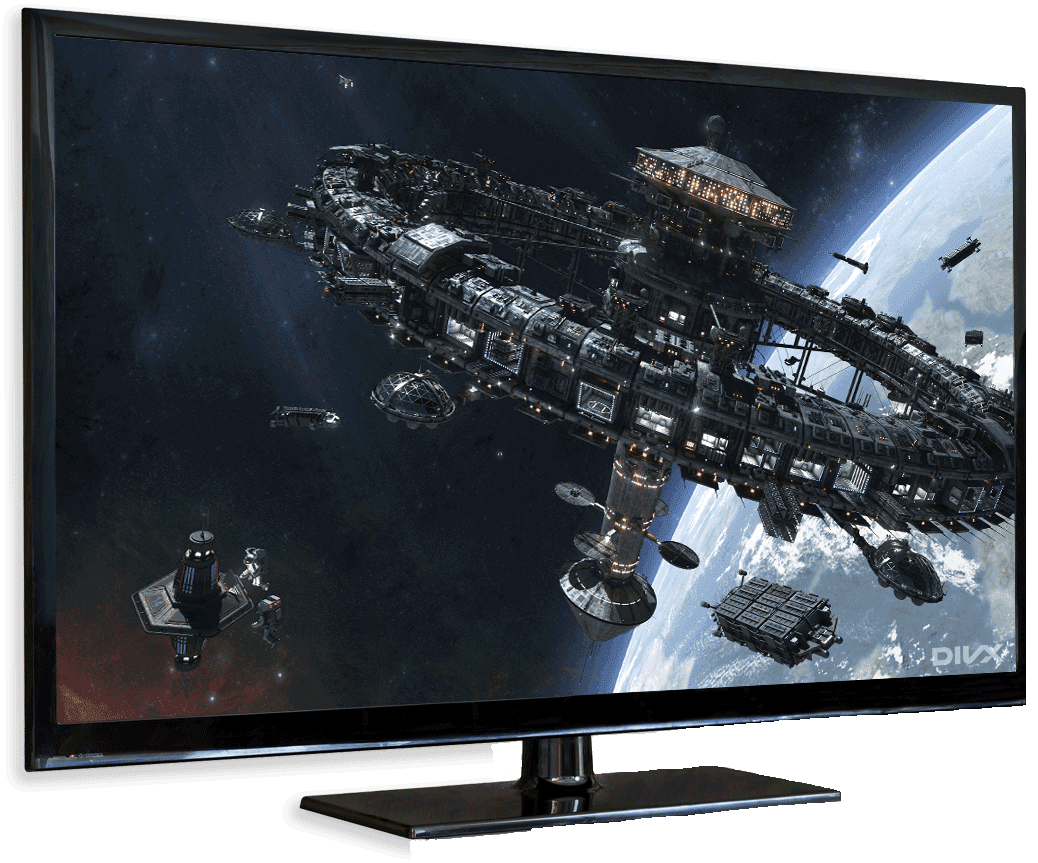 Get More with DivX Pro
Purchasing DivX Pro® gives you the best possible experience with DivX Software. Enjoy stunning video playback, amazing audio, connect to cloud storage, ad-free products, advanced features and more.