Grove is Here
Capture amazing moments with our new app!
DivX has been busy developing the next big innovation in video. Grove® lets you capture and enjoy events from new perspectives, instantly share video with friends and create amazing video memories. Now available for free in the App Store (US and Canada).
Do more with DivX Pro
Get exclusive advanced features
Enjoy premium audio (AC3 and DTS), sync to cloud storage, no ads, advanced converter features and more Learn More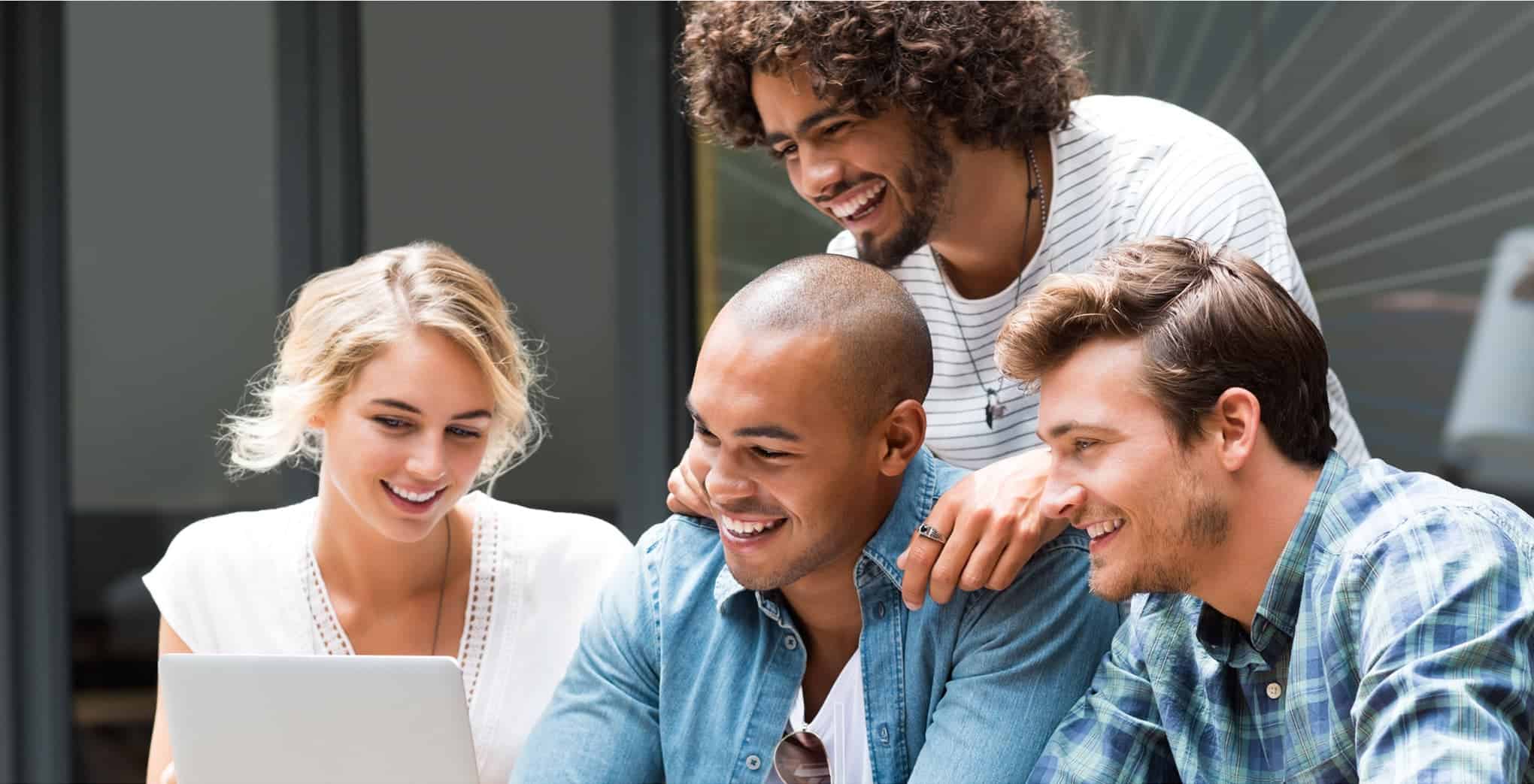 Digital video pioneers
Since 2000, we've been innovating digital video
For over 20 years, DivX has been creating innovative technology to provide stunning entertainment experiences for people around the world. See how we've helped set the standard for high-quality digital video.
DivX Support
Help on all things DivX
Connect with our support team or use the community forums to get the most out of your DivX software or device. Or check out how to convert video to MP4 with free DivX Software.