HEVC/H.265 is an advanced video compression standard capable of amazing visual quality with 50% bitrate savings.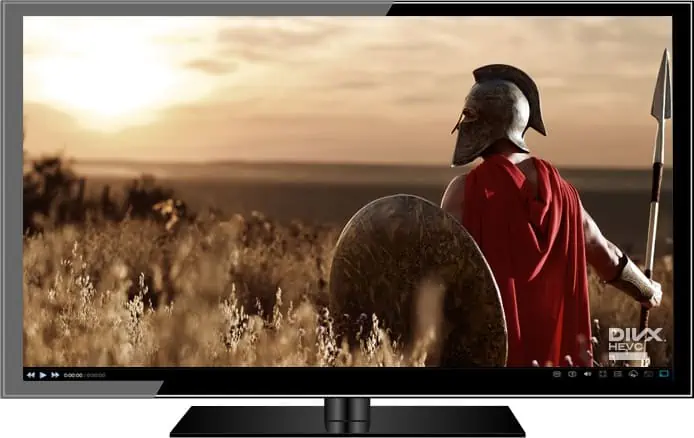 The successor to H.264, High Efficiency Video Coding (HEVC/H.265) delivers quality video equivalent to H.264/AVC with up to 50% bitrate savings. For example, videos encoded in the DivX HEVC profile within Converter will maintain the high-quality of the DivX Plus profile, but at a smaller file size.
HEVC is critical for streaming high-quality video even in congested network environments, and is a driving factor in the delivery of 4K content to 4K/Ultra HD displays.