About DivX
Since 2000, DivX® has been setting the standard for high-quality digital video. Our technology helps
people around the world enjoy digital media on their own terms.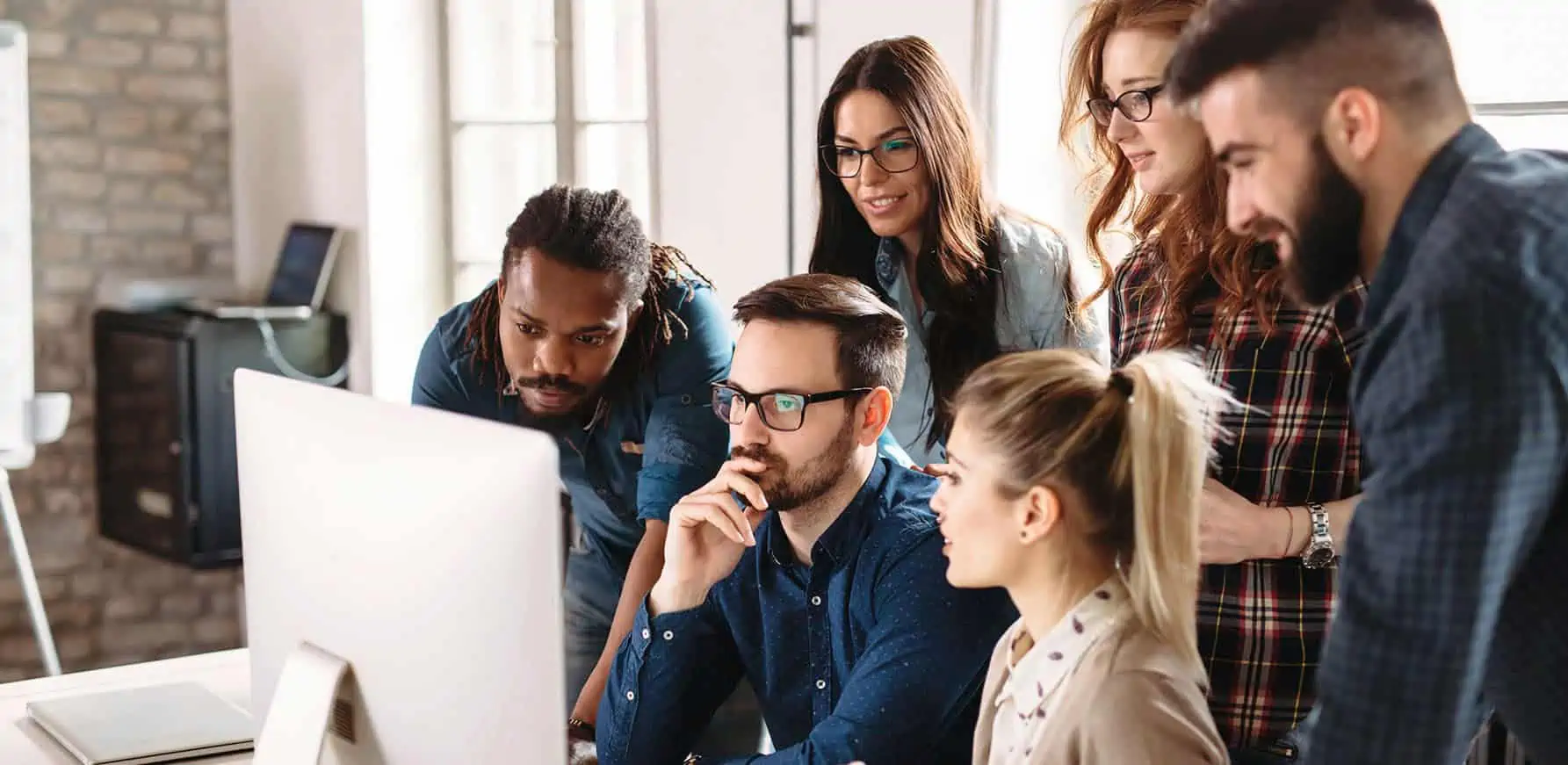 Technology to enhance how we enjoy entertainment
DivX has always believed in creating a better media future. For nearly 20 years we've been providing innovative technology to enable quality digital entertainment experiences on any device. From advancing digital video from choppy, low-resolution output to crisp HD and now stunning 4K — our technology innovations in digital video help consumers around the world create, share and enjoy video.
In addition to our consumer software — which has over 1 billion downloads and provides millions of consumers the tools to play, convert and cast their content — we license DivX technology. We partner with the world's best known consumer electronics brands, who have integrated DivX technology in over 1 billion DivX-enabled devices shipped worldwide.
How it All Started
The DivX story first began in 1999 when Jerome "Gej" Rota, a French compositing infographist and freelance video engineer, developed the DivX codec to better share his video creations online. With DVD-like visual quality and great compression, it became an immediate internet phenomenon. Jordan Greenhall, a former MP3 vice president, tracked down Gej to discuss starting a business. Along with three other founders, the company was born in San Diego in 2000 as work began on a new DivX codec.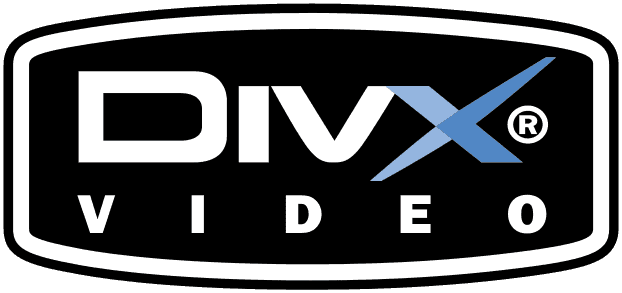 By 2001, there had been millions of global downloads of the DivX codec and an international community had formed. With this success came more venture capital funding, larger staff and new products. Products such as the first, secure internet-based video-on-demand system in 2001, DivX Pro editing tools in 2002 and the Dr. DivX video encoding application in 2003. In 2003, DivX also began working with integrated chip (IC) and consumer electronics (CE) companies to address the consumer demand for hardware products that supported DivX video. This led to the creation of the DivX Certification Program to ensure DivX playback on a variety of CE devices. The success of the this program, along with worldwide adoption of DivX Software, created the foundation for the company to thrive and established DivX as a digital video standard for years to come.
DivX Timeline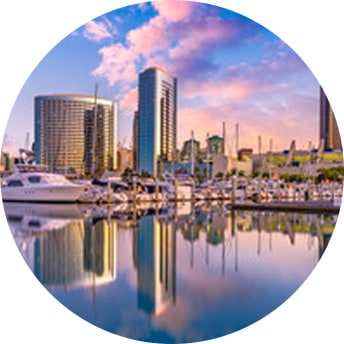 2000
DivX founded in San Diego to better compress and share digital video.
First Video On Demand (VOD) service launched selling movies in the DivX format.
2001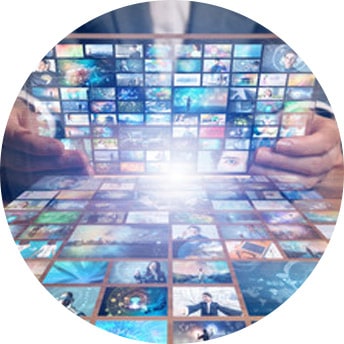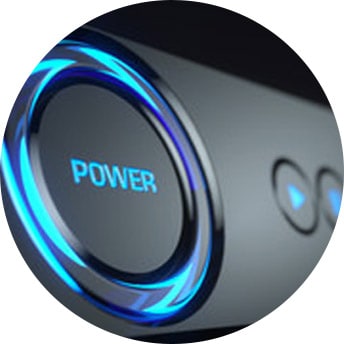 2004
The first tier 1 DivX Certified® device shipped. The DivX Certification program was created to license and test DivX playback on CE devices.
DivX became a publicly traded company.
2006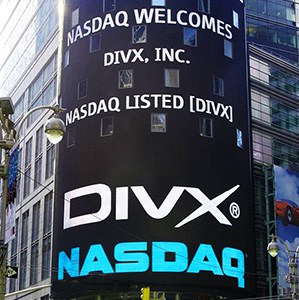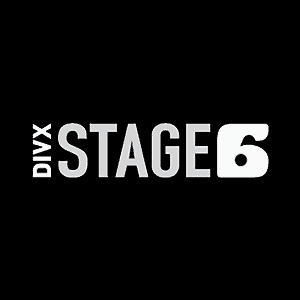 2006
Launched Stage6, a high-quality video sharing community to watch and download video.
Over 100 million DivX Certified playback devices shipped worldwide.
2006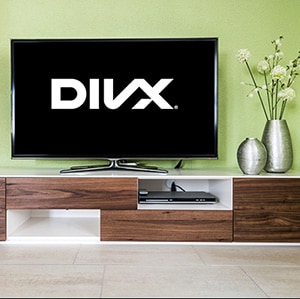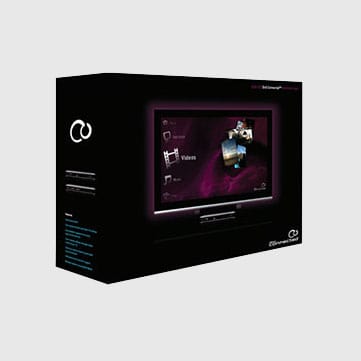 2007
The DivX Connected box released, a hardware platform for streaming media from the computer to the TV.
DivX adopted in emerging categories such as mobile phones, game consoles, digital TVs and Blu-ray players.
2008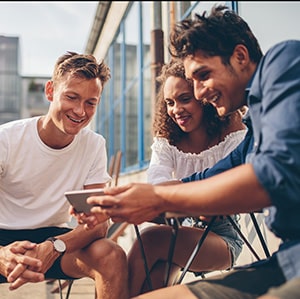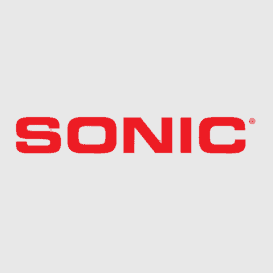 2010
DivX acquired by Sonic Solutions (owners of Roxio software).
Over 500 million DivX Certified playback devices shipped worldwide.
2011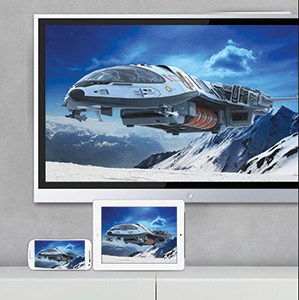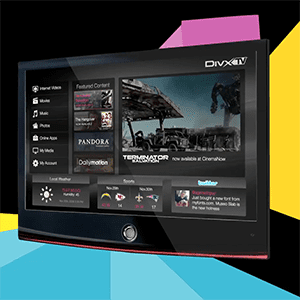 2011
DivX TV, an Internet TV platform offering multi-channel streaming, released on LG devices.
DivX/Sonic acquired by Rovi Corp (now called TiVo Corp)
2011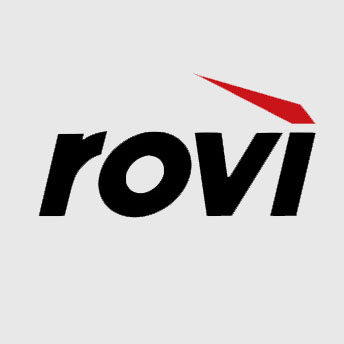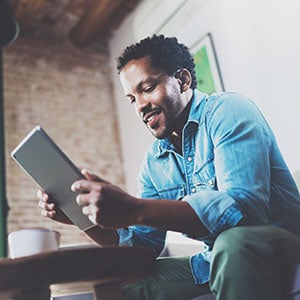 2011
DivX Plus Streaming profile released for video streaming devices
Over 1 billion downloads of DivX Software to consumers around the globe.
2013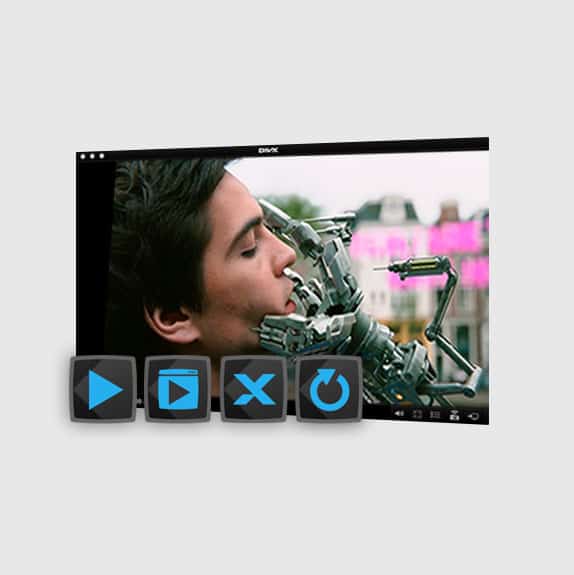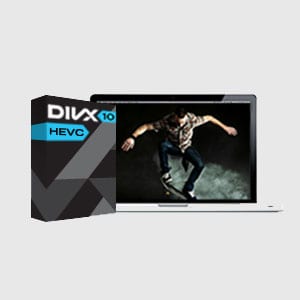 2013
First HEVC consumer software released including 4K/Ultra HD support.
Over 1 billion DivX Certified playback devices shipped worldwide.
2013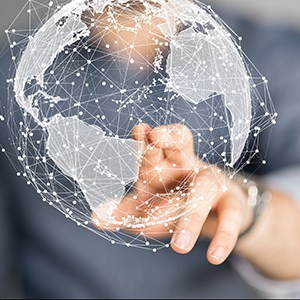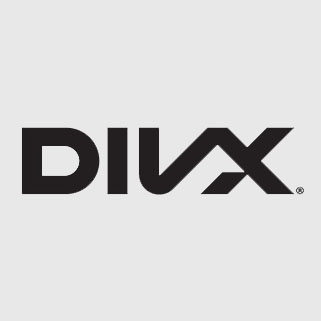 2014
DivX became a private company.
Awarded "Best Ultra HD Codec" from Ultra HDTV magazine.
2014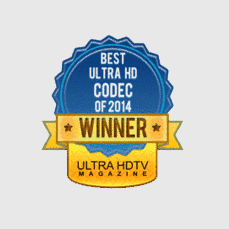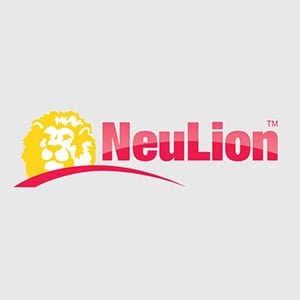 2015
DivX acquired by NeuLion, Inc.
Facilitated the first ever live 4K streaming event.
2016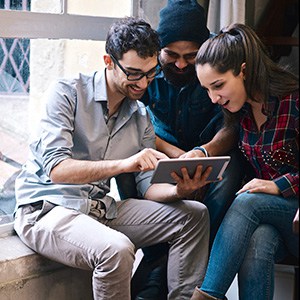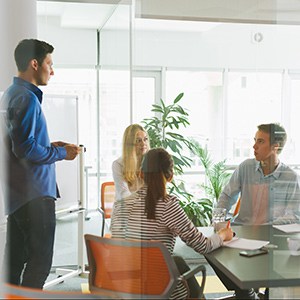 2018
DivX becomes an independent company.
Innovation
DivX employees' innovative thinking has inspired the technology we've created over the past two decades, and helped us create a global brand that stands for high-quality video. DivX has also been a committed industry leader, helping to shape the present and future of video by partnering with entertainment providers and technology manufacturers.
The DivX intellectual property portfolio includes hundreds of patents spanning a wide range of digital video technologies including video encoding and decoding, digital rights management, streaming, content guides and recommendations, content distribution networks, and certain video standards.  Our innovations touch multiple and significant aspects of consumers' day-to-day interaction with digital video.
To learn more about our intellectual property portfolio and licensing opportunities, please contact us.