About DivX
Since 2000, DivX® has been setting the standard for high-quality digital video. Our technology helps
people around the world enjoy digital media on their own terms.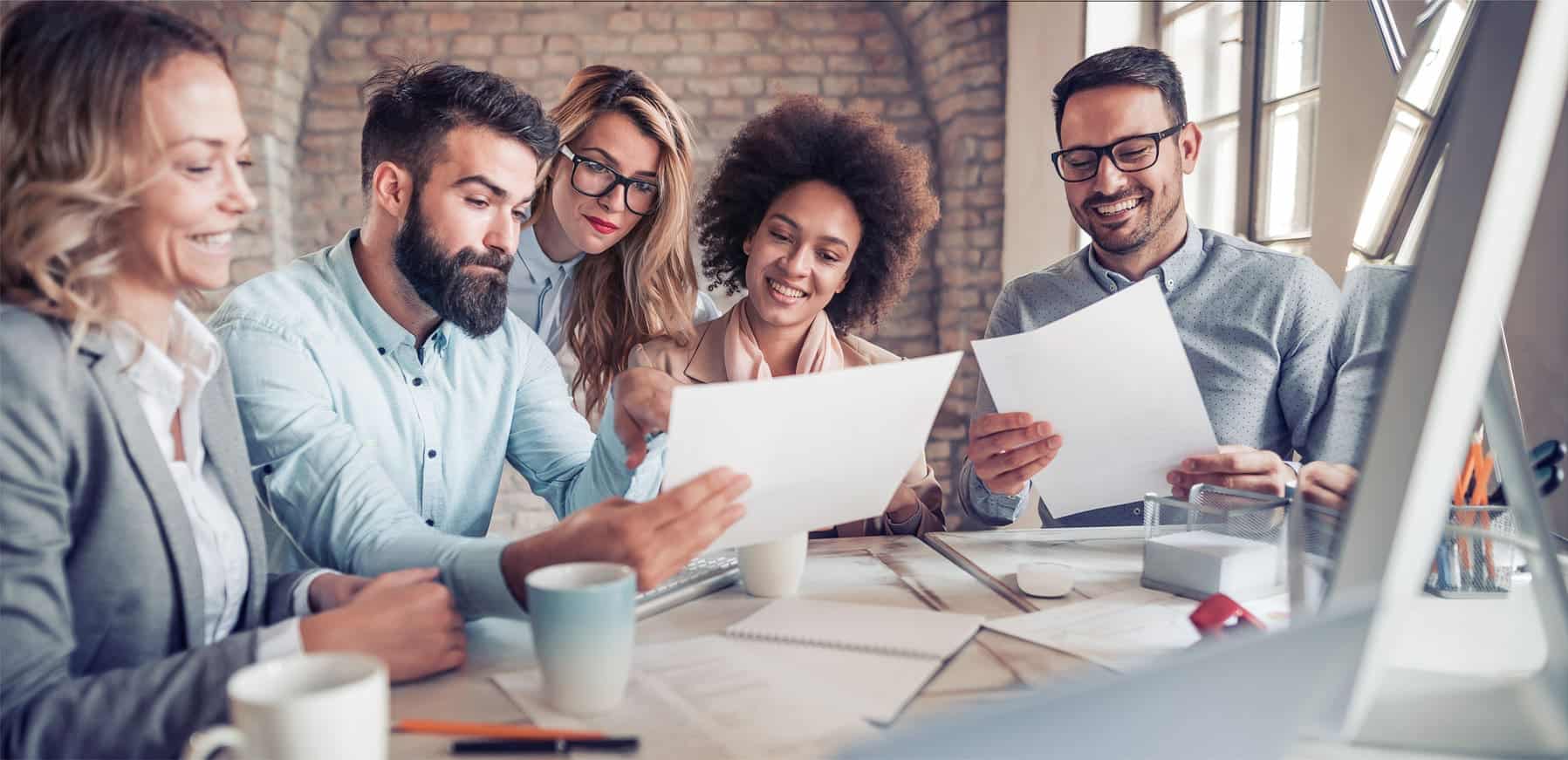 Technology to enhance how we enjoy entertainment
DivX has always believed in creating a better media future. For nearly 20 years we've been providing innovative technology that enables quality digital entertainment experiences on any device. From advancing digital video from choppy, low-resolution output to crisp HD and now stunning 4K, our technology innovations in digital video help consumers around the world create, share and enjoy video.
In addition to our consumer software — which has over 1 billion downloads and provides millions of consumers the tools to play, convert and cast their content — we license DivX technology. We partner with the world's best known consumer electronics brands, who have integrated DivX technology in shipped over 1 billion DivX enabled devices shipped worldwide.
Innovation
DivX employees' innovative thinking has inspired the technology we've created over the past two decades, and helped us create a global brand that stands for high-quality video. DivX has also been a committed industry leader, helping to shape the present and future of video by partnering with entertainment providers and technology manufacturers.
The DivX intellectual property portfolio includes hundreds of patents spanning a wide range of digital video technologies including video encoding and decoding, digital rights management, streaming, content guides and recommendations, content distribution networks, and certain video standards.  Our innovations touch multiple and significant aspects of consumers' day-to-day interaction with digital video.
To learn more about our intellectual property portfolio and licensing opportunities, please contact us.