DivX IP Licensing
DivX has been focused on creating innovative technology for over 20 years. As a part of this, the DivX team has followed the goal of creating a better media future, and through this passion and investment, helped to define how we experience entertainment. The result is a robust intellectual property portfolio that includes fundamental technologies enabling wide distribution of high-quality digital media. Contact us to discuss how your company can access DivX's patent portfolio.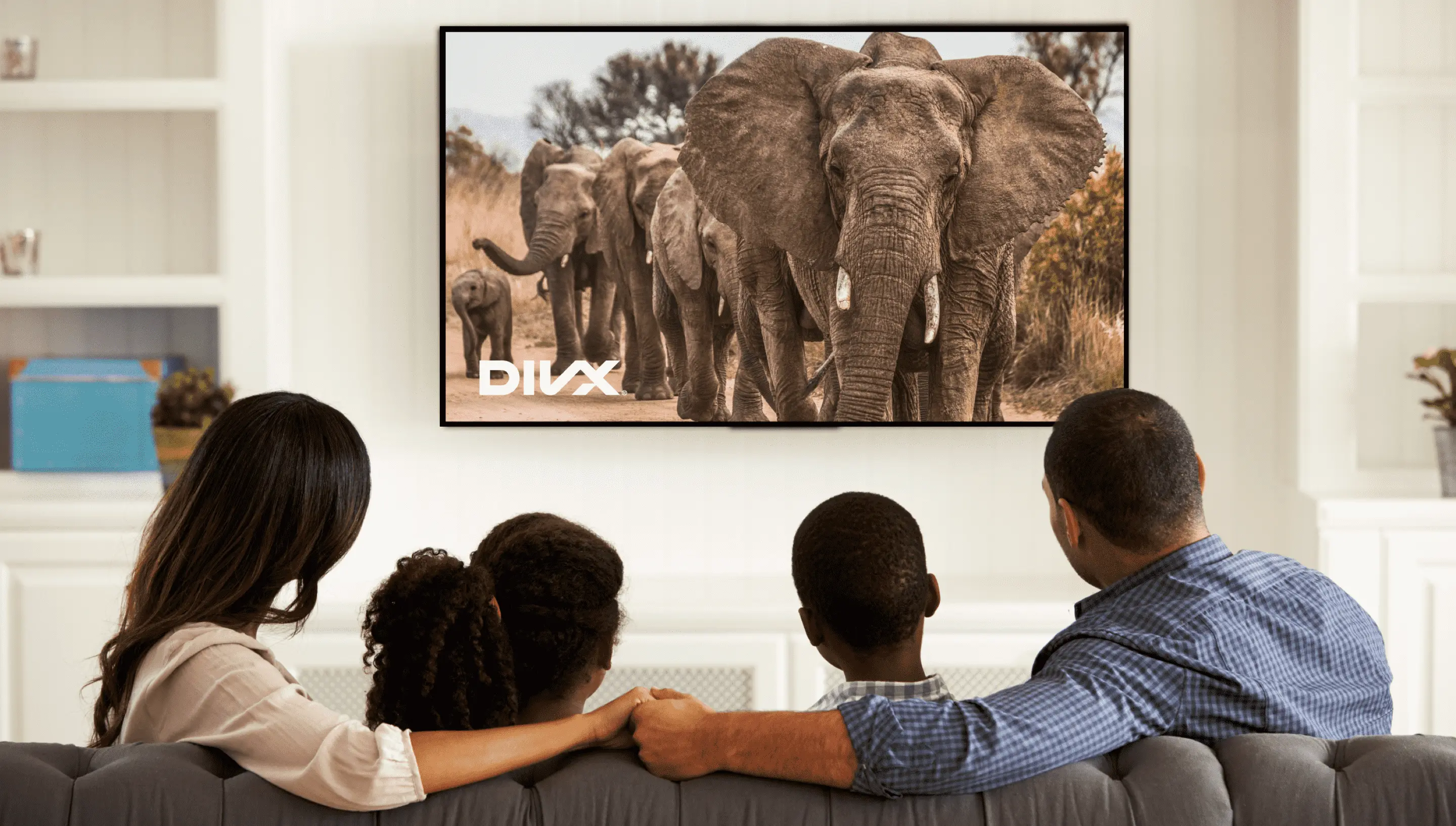 Innovative Technology for a Better Media Experience
The DivX patent portfolio includes fundamental inventions that make high-quality streaming possible and improve the overall media experience for end users. These technologies include:
SECURITY:  Robust and efficient Digital Rights Management
DEVICE SUPPORT:  Support playback of streaming digital video on a wide variety of consumer electronic devices
VIDEO QUALITY:  High-quality video playback, including 4K high-resolution video, without stalls
IMPROVED ADAPTIVE BITRATE STREAMING:  Adjusts video quality based on streaming conditions to improve streaming experience
USER EXPERIENCE:  Features that improve the user experience, like trick play and fast start
Industries Served
DivX inventions have benefited a variety of industries, allowing consumers around the world a better entertainment experience. Our fundamental innovations are used by Smart TVs, Smartphones, Streaming Services, In-Car Devices and more…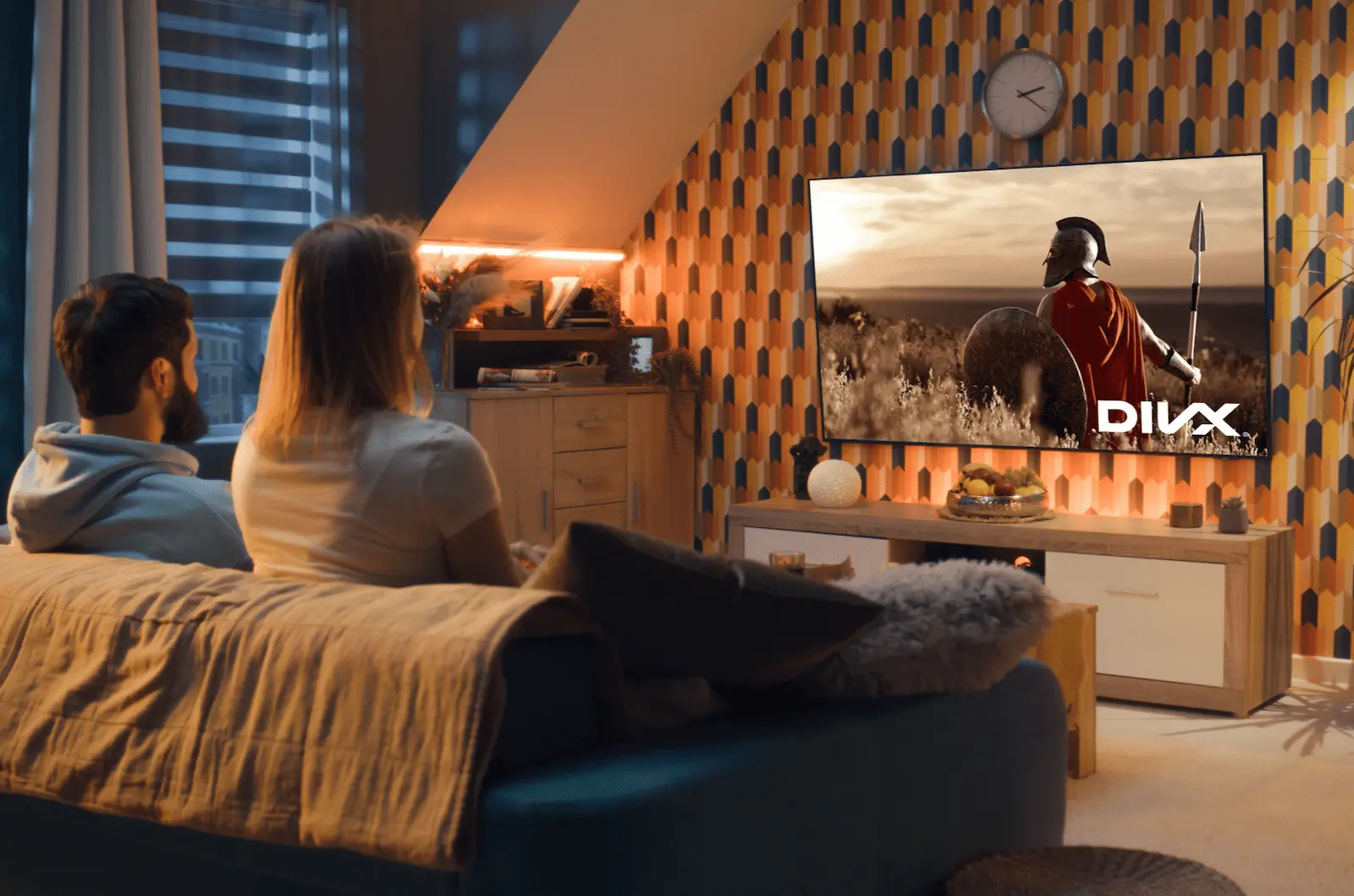 Consumer Electronics
DivX innovation in the consumer electronics space focuses on video quality, device support, security, and improving the user experience. The value of DivX technology is confirmed by the fact that more than 50% of the global smart TV market is licensed to DivX's portfolio.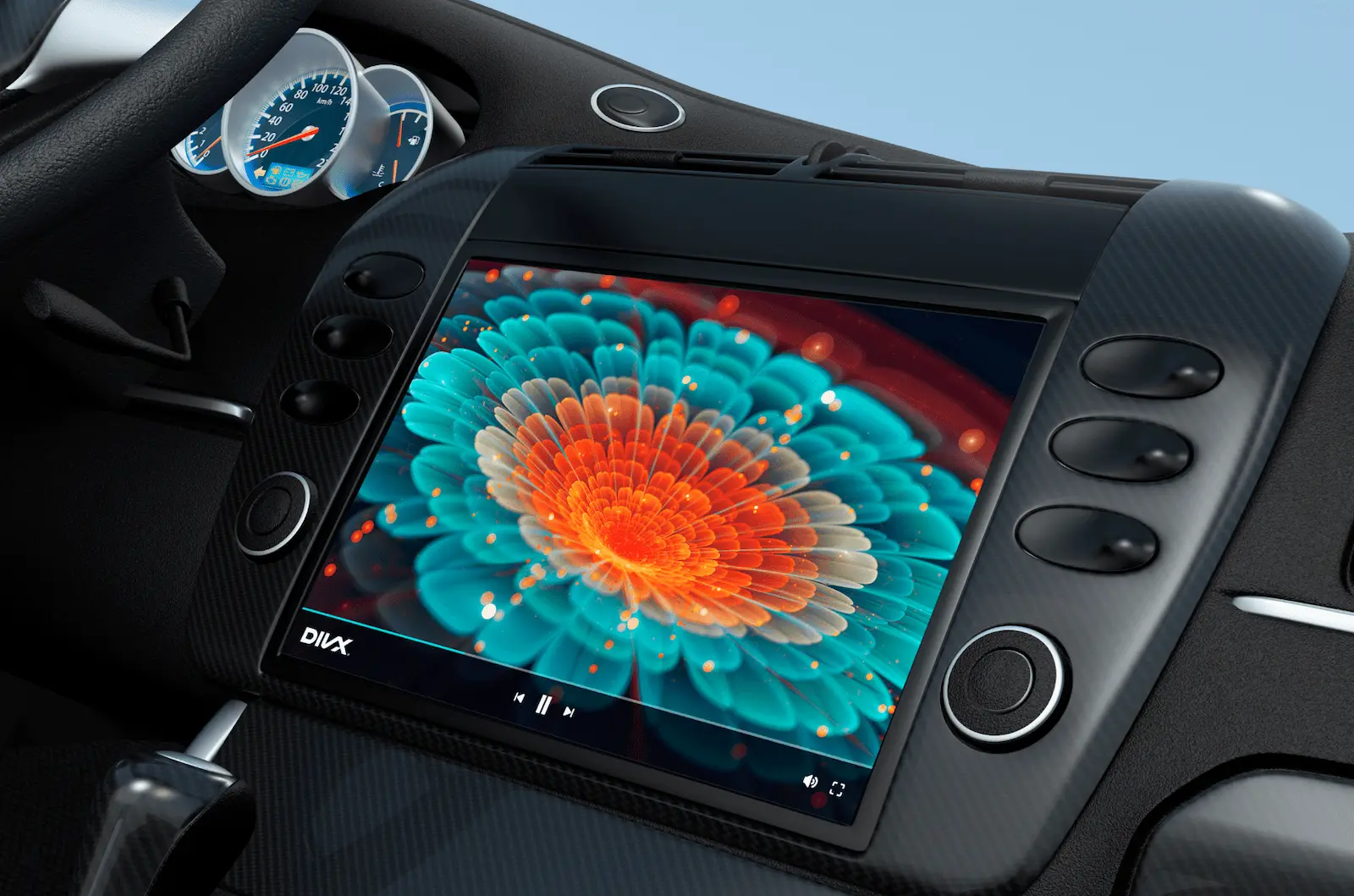 In-Car Devices
Each year more and more automobiles are equipped to handle in-car entertainment, including high quality video. DivX's groundbreaking intellectual property ensures high-quality resolution at a small file size, wherever and whenever users want, including in their vehicles.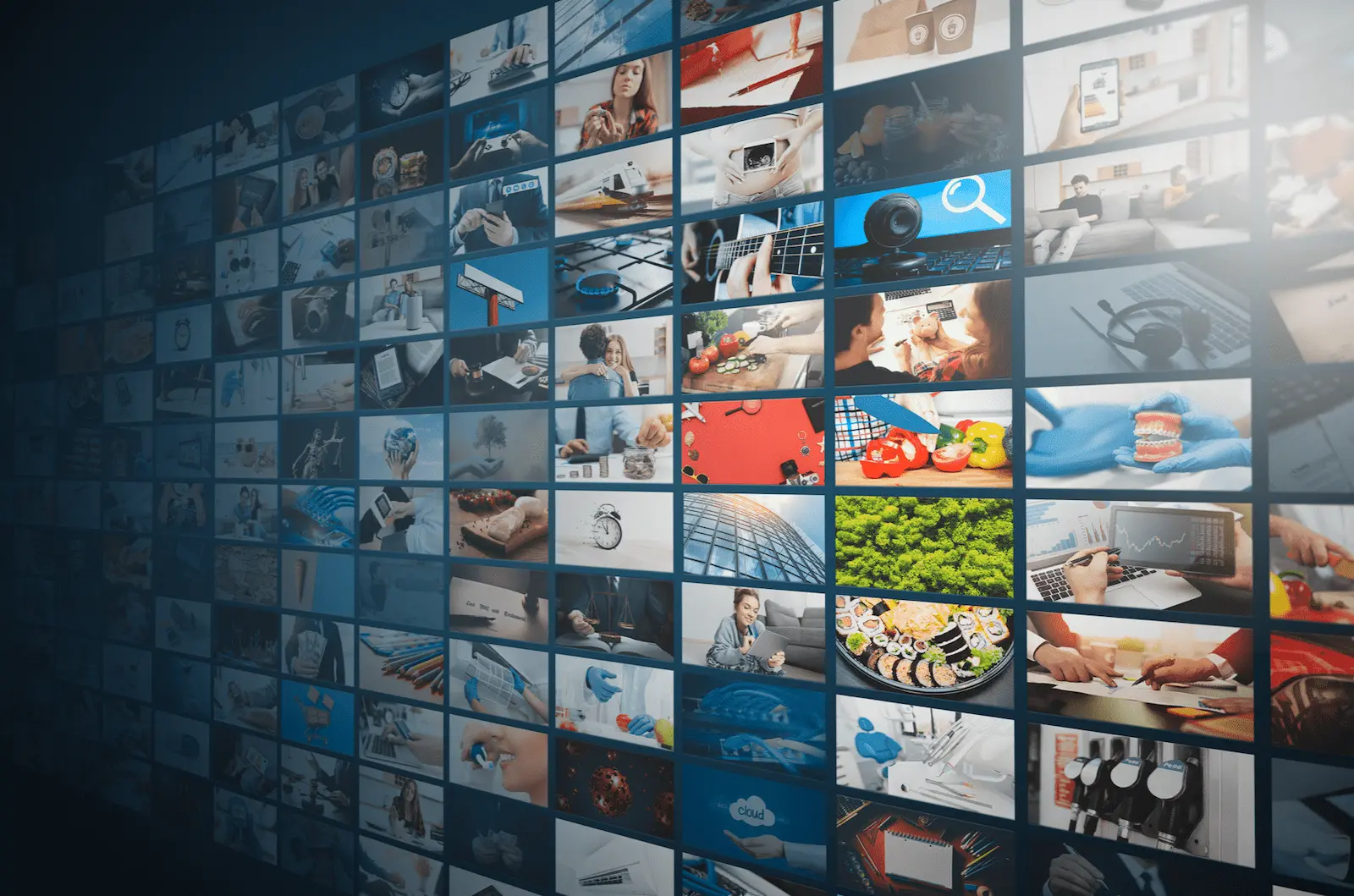 Streaming Services
DivX innovation in the streaming space includes content security, device optimized streaming, and improved adaptive bitrate streaming. DivX streaming licensees include major streaming services like Disney+, Hulu, and ESPN.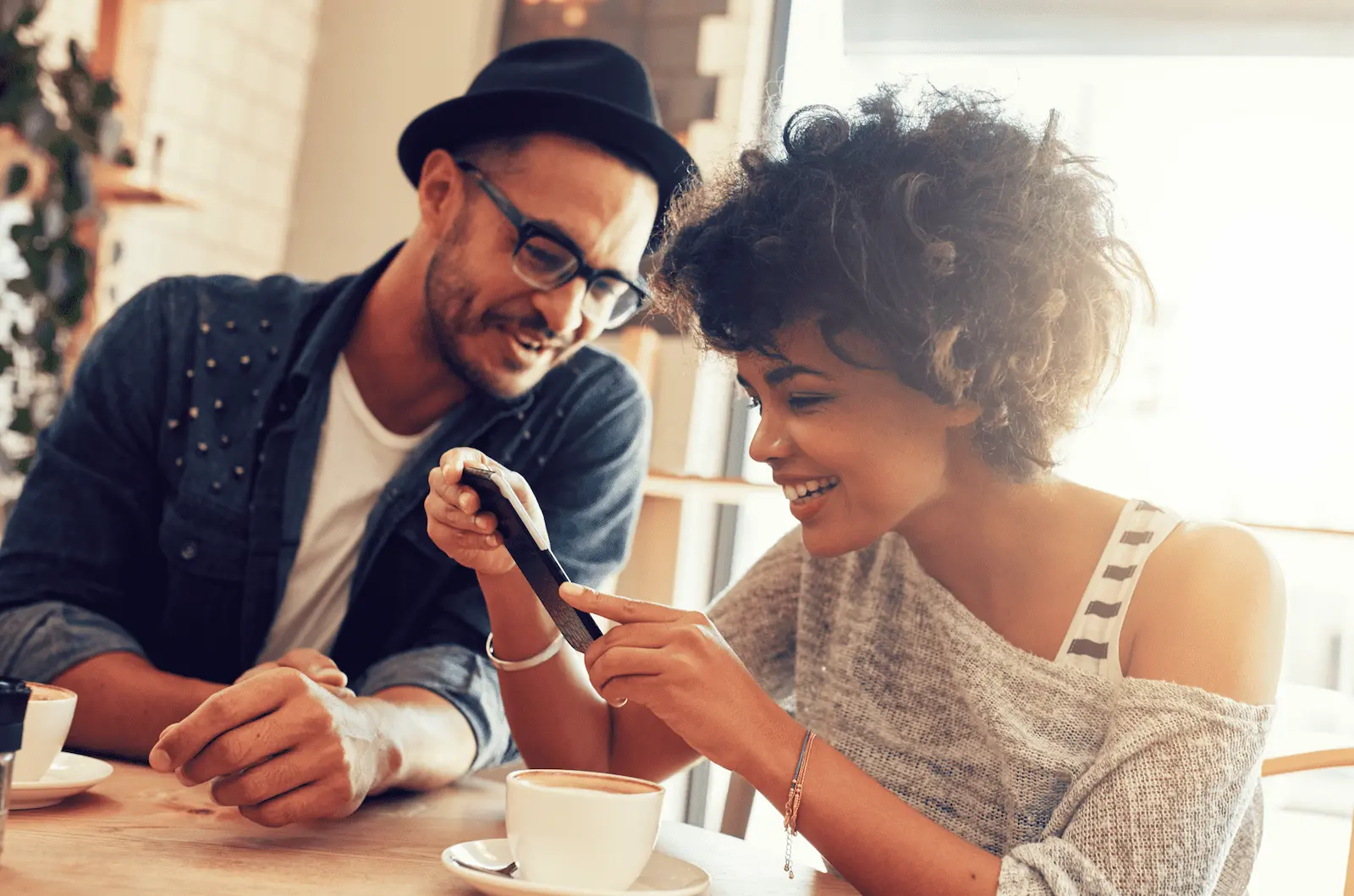 Mobile Phones
Mobile phones represent one of the fastest growing mediums through which we consume streaming video content. DivX technology ensures the highest quality user experience, no matter the device.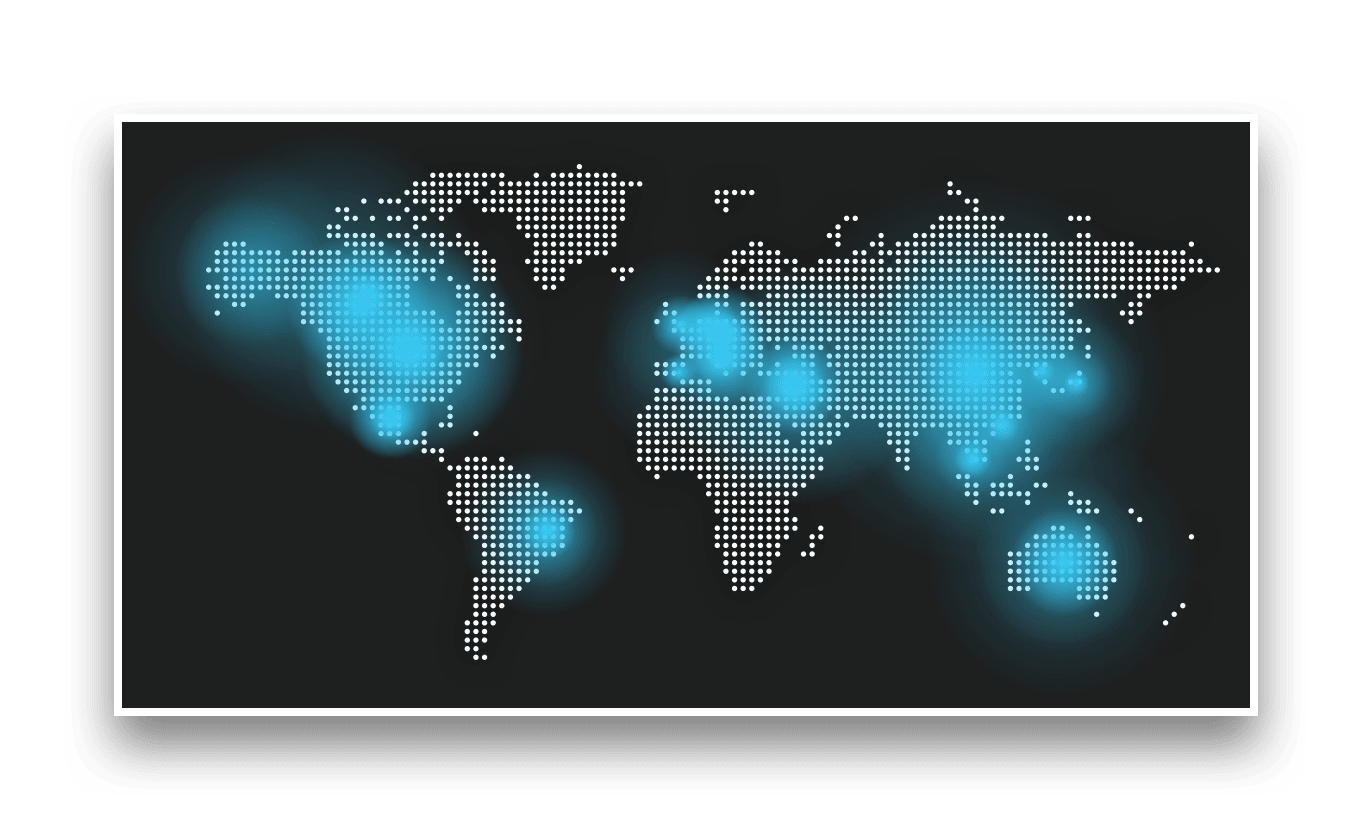 DivX Patent Portfolio
DivX's patent portfolio represents 20 years of innovation by engineers dedicated to creating a better media future. Our portfolio of innovation includes over 500 issued and pending patents worldwide, including issued patents not just in the United States, but also in strategic geographies like Germany, The Netherlands, Brazil, Korea, Japan, and China. In addition to already granted patents, DivX's portfolio continues to evolve with active prosecution in many of the same jurisdictions. 
Work with DivX
Contact us to discuss how your company can unlock access to DivX's patent portfolio.