DivX Licensing
Through the DivX Certified® Program, device manufacturers license our video technology to enable DivX video playback and streaming on a wide variety of screens.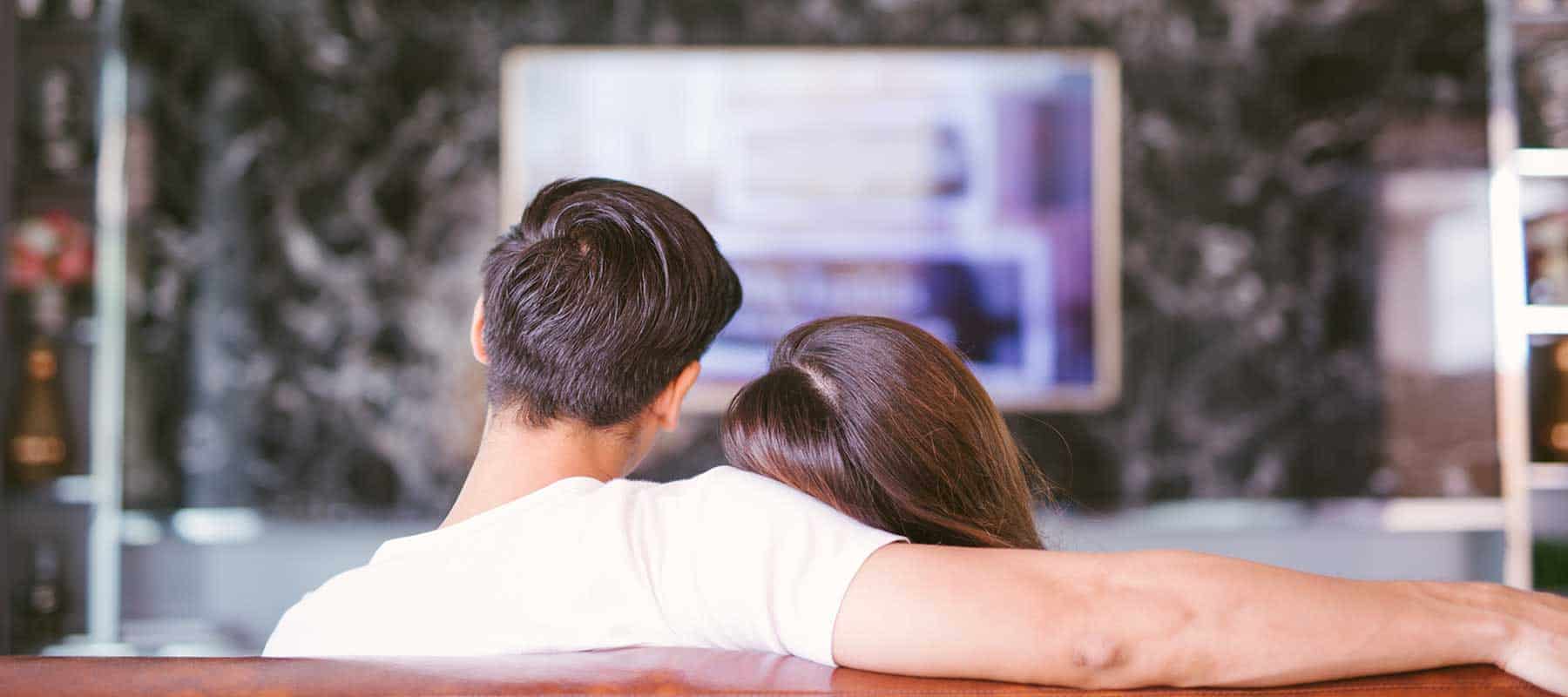 Stunning DivX Video Everywhere
DivX licenses technology (SDKs, CTKs) and works with chipset and consumer electronics manufacturers to certify their devices for reliable, secure, high-quality playback of DivX video content across multiple screens. The DivX Certified® Program is a verification process to ensure that the DivX® video profile requirements have been met.
Features
Device certification with DivX helps improve the digital video playback experience for consumers and reduce issues tied to supporting different standards, file formats, codecs, containers and features.
Standard profile definitions
Avoid generic implementation of new codecs. Choose DivX for well-defined and established profiles interoperable across hardware, software and services.
Rigorous certification testing
Devices undergo robust testing by a technician in our DivX Certification Lab to ensure proper video playback.
Hollywood-approved DRM
Proven security for SD, HD and 4K video – supported across the DivX ecosystem (devices, software, video services).
High-quality playback and guaranteed interoperability
DivX Certification ensures high-quality video playback and interoperable video experiences across multiple screens to ensure proper video playback.
DivX Certified Benefits
By certifying their products, licensed chip and device manufacturers benefit from:
DivX Ecosystem
Allow consumers to enjoy billions of DivX videos on your device from a variety of sources.
Product Differentiation
Increase visibility of your product in a crowded market by supporting DivX Certified® playback features like chapter points, smooth FF/RW, as well as multi-language subtitles and multiple audio tracks.
Product Promotion
Leverage the DivX brand to raise your brand awareness and product recognition among millions of DivX users worldwide who seek DivX Certified® devices on which to play their videos.
DivX Certified Partners
Leading consumer electronics brands have shipped more than 1 billion DivX devices to date, guaranteeing high-quality video experiences for discerning digital entertainment consumers across a variety of devices. View DivX Certified® devices and ICs.
Partner with DivX
Contact us to see how DivX can help you offer a high-quality video experience to your consumers.