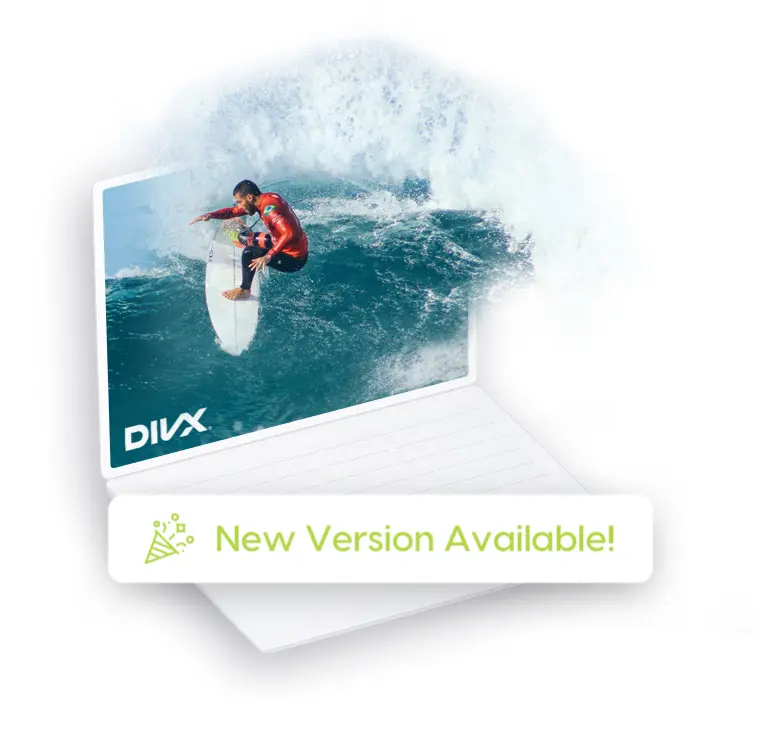 DivX Software
Download award-winning video software to play, create and cast your favorite videos, including DivX®, AVI, MKV, and HEVC up to 4K. Available for Windows and Mac. Our free software includes three components to enjoy high-quality video playback (DivX Player), convert video (DivX Converter) and cast media from your computer to your TV (DivX Media Server).
DivX Player
Enjoy high-quality video playback up to 4K, plus casting to devices.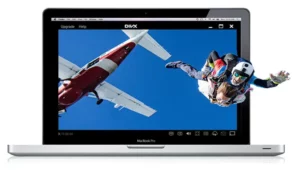 More than a video player
Use a video player that does more than just 'play'. Watch your video library in high-quality up to 4K, enjoy a variety of video formats such as AVI, DIVX, MKV and MP4, and take advantage of features like smooth FF/RW and chapter points. Plus, now you can enjoy full 360° video!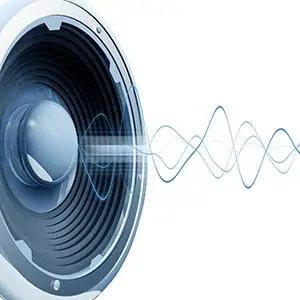 The audio your video deserves
For a fully immersive experience, you need great audio. Purchase the DTS-HD Plug-In to enjoy amazing DTS audio. Available on its own or with DivX Pro. Buy Pro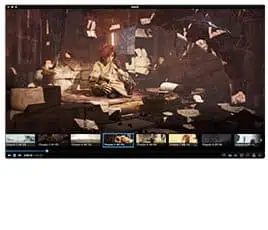 Advanced playback and audio features
Use the smooth FF/RW feature to quickly navigate to your favorite scenes or find different scenes with Chapter Points. Multiple audio support allows you to switch seamlessly between soundtracks to hear other languages or director's commentary without interrupting playback. DivX Player also supports most popular audio formats.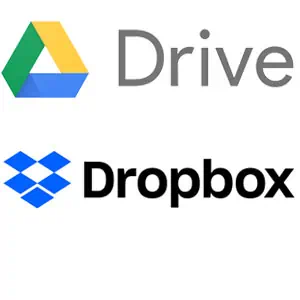 PRO Feature:

Play video from the cloud

When you enable Cloud Connect (included in DivX Pro), you can import video directly from Google Drive or Dropbox. With one easy step, you can download and upload videos from cloud storage within DivX Software. Buy Pro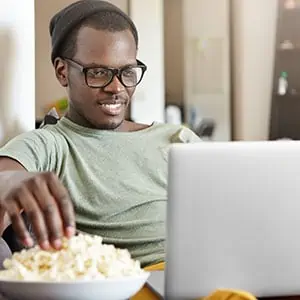 Get organized with playlists
The media library in DivX Player keeps track of of all your videos. Create, play and loop playlists, and automatically add files from your DivX Movies folder.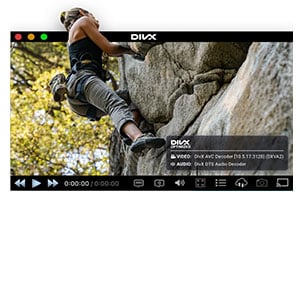 Optimized Playback
DivX Optimized in DivX Player for Windows provides you with the ideal playback experience. Through our Codec Optimization technology, DivX Software determines the optimal video and audio codecs to use for playback and informs you of what's in use. 
DivX Converter
Drag and drop video conversion to a variety of popular formats.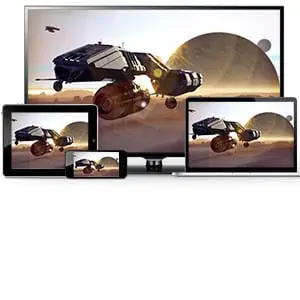 Convert videos to play anywhere
Easily create DivX, H.264 and HEVC videos compatible with more than 1 billion DivX Certified devices. Transcoding presets for iPad and iPhone optimize your video for playback on iOS devices (e.g. convert AVI to MP4 or convert MKV to MP4). Now you can even convert HEIC photos to JPG!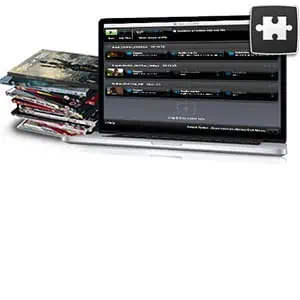 Back up your DVDs
By adding Video Pack with the MPEG-2 Plug-in (sold individually or as a part of DivX Pro), you'll be able to convert non-encrypted DVDs for a better digital backup of your personal video collection. Buy Pro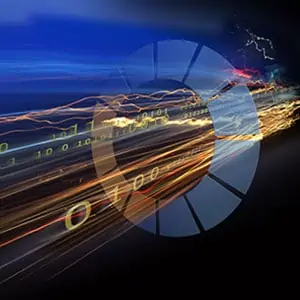 Pro Feature:

Feel the need for speed … or not

With multiple modes for converting, you can maximize quality or prioritize speed. Choose whether you want to get the job done fast, take your time for the best quality, or somewhere in between. Buy Pro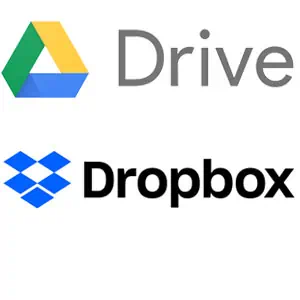 Pro Feature:

Convert video to/from the cloud

When you enable Cloud Connect(included as a part of DivX Pro), you can access video directly from Google Drive or Dropbox. Easily import, convert and then store video directly to and from cloud storage. Buy Pro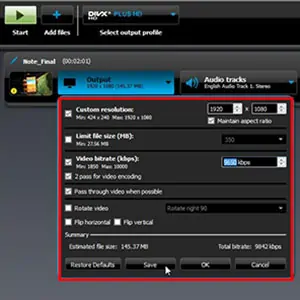 Transcode video on your own terms
Set bitrate, limit video resolution and file size, combine multiple clips or rotate video before you convert. Even save a custom preset to reuse your favorite settings over and over.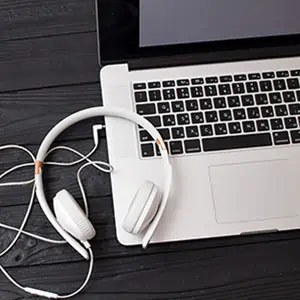 Advanced audio features
Pass through original audio or add up to 8 audio tracks and subtitles (SRT, ASS, SSA). Select your preferred audio output format, easily change the order of your audio and subtitle tracks with a simple click. Converter accepts most popular audio formats.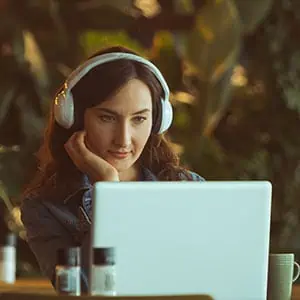 Customize your workflow
Add multiple files to Converter's queue so that you can set it and forget it, or combine them into a single output file. Preset what Converter does when your conversions are done: sleep, hibernate, log off, shut down. Support for AviSynth scripting and an experimental CLI mode give you more advanced editing and post-production capabilities.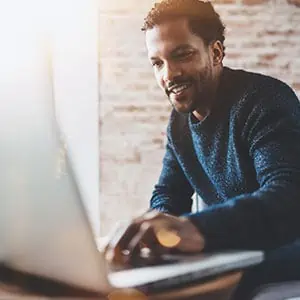 Additional advanced features
Several features are only available with DivX Pro that give you even more value from DivX Converter. This includes the ability to trim video (choose your own start/end point to cut unnecessary footage), add a custom watermark, plus extra-super-nerdy options like set B-Frames, use Wavefront Parallel Processing, modify setting with Target Quantizer and more. Buy Pro
DivX Media Server
Cast high-quality videos to your favorite devices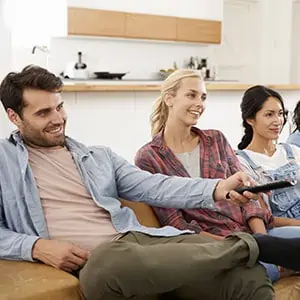 Access all your media
DivX Media Server (part of DivX Player) lets you cast videos, music and photos from your computer to the TV. Cast to your favorite devices such as Chromecast, Apple TV, Xbox, Playstation, Roku, Smart TVs and more. Skip the cables and get instant access to all your media on all your devices.
Note: with the wide varieties of audio and video format support, not every file plays on every device.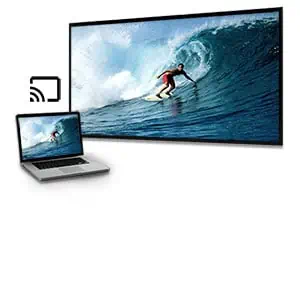 Cast to the big screen
Your content shouldn't be trapped on your computer. Easily control which device your videos are streamed to using the "Cast To" feature. Do this directly from the DivX Media Server within DivX Player on your computer with a single click.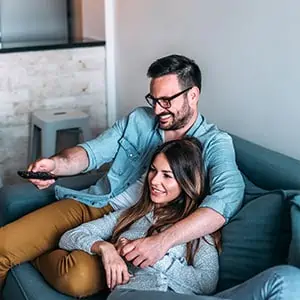 Power to the digital media player
Get the most out of your digital media player (Roku, Chromecast, Apple TV, etc.). Cast local MKV and DivX videos directly from your computer to your device. Simply pick video files you want to watch on your TV and we'll handle the rest.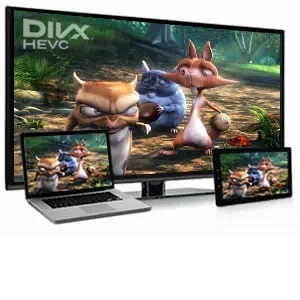 Transcode on the fly
For supported devices, DivX Media Server has built in intelligence to transcode and stream videos on the fly — no need for conversion. Not all devices are created equally so let us handle the guesswork.

Do More With DivX Pro
All of the features at half the cost!
Buy DivX Pro® to unlock stunning video and amazing audio features, connect to cloud storage, enjoy ad-free products, get advanced features and more. Get the best value — all paid features for half the cost. Learn More
Free DivX Software vs. DivX Pro
Feature
Free
Pro
Play most popular video formats, including DivX®, MKV and HEVC up to 4K


Stream videos to DLNA-compatible devices like smart TVs, gaming consoles, tablets, Chromecast and more


Create and play videos with multiple audio and subtitle tracks in several formats


Convert popular video formats into DivX, MKV, HEVC and MP4 files, including custom encoding settings for resolution, bitrate and more


Use Converter to crop video borders, add custom logo overlays and set custom framerates

Cloud Connect: Import videos from Google Drive and Dropbox
15-day trial

Ad-Free: Enjoy DivX without ads in Player, Converter or installer

Video Pack: Convert MPEG-2 and VC-1 video to DivX, MKV and MP4
15-day trial

AC3 Audio: Enable AC3 audio playback


DTS-HD Plug-In: Convert and play videos with DTS-HD audio
15-day trial

Unlock custom encode settings, HEVC 10-bit playback and more

DivX Accelerated
Learn about DivX Accelerated — technology that offloads the heavy lifting of playing or converting video from the software to the CPU on select chipsets.