If you live in the Seattle area but always thought the gdgt live events in Austin and Chicago were just too darn far away, then July 27th is your lucky day. DivX will be traveling to the Emerald City to show off our latest gadgets, give out some free swag, and sample some of the city's best expresso. If you are in the area and you love gadgets, this is not an event you will want to miss. Details after the break.
What: gdgt Live Event in Seattle (presented by DivX)
Where: Showbox SoDo (click below for a full map)
When: July 27th 7pm-10pm
Who: Anyone! This event is open to gadget lovers of all ages
Why: Why not? Seriously, what kind of question is that.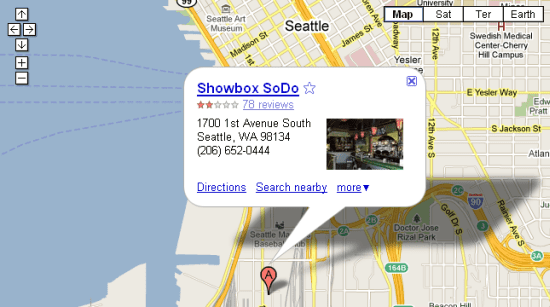 Click here to RSVP to the event on Facebook