AVI files are widely popular, however you may want to convert an AVI file to an MP4 file in order to better share your video. If you've been downloading videos or even watching videos online, you've likely encountered a file in the AVI (.avi) container format. AVI files (or Audio Video Interleave) are able to contain both video and audio, and have been a popular video format for many years. However, like all video files, there may be some limitations in video playback – especially across devices. Converting AVI files to MP4 files can make it easier to share files as you can reduce the file size and playback of MP4 videos is more common across devices (e.g. mobile phones).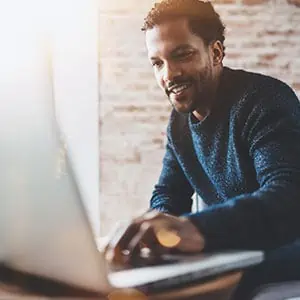 It's simple to convert AVI files to MP4 files with DivX Converter. If you haven't already, install the free DivX Software suite, which includes the DivX Player and DivX Converter. While the list below may be over-explaining, here are the steps to convert your video.
Install

free DivX desktop software

Open DivX Converter

Drag your video file onto DivX Converter

Pick a profile (in this case MP4) and click "Start"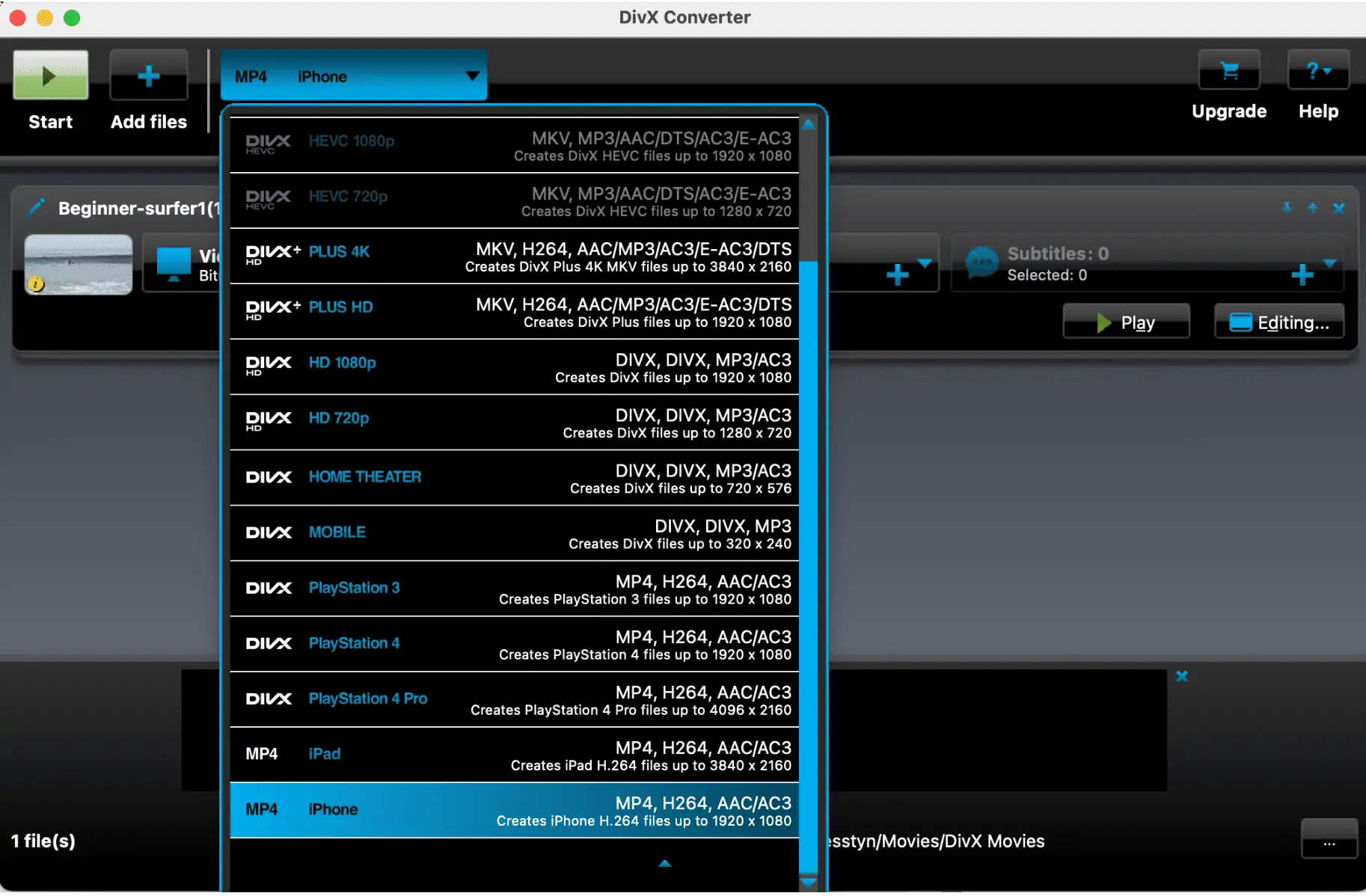 It's that easy to convert AVI to MP4 using DivX. Once your file is done converting you'll have a shiny, new MP4 file. Plus, DivX Converter doesn't have time restrictions, so you're not limited to converting a file less than an hour long like some converters.
Along with converting AVI video, get additional information on how to convert MKV, MOV, DivX and MPEG video to MP4.
Want more information? Read about DivX Software or visit our Support section to get answers on all things DivX (here's a direct link to FAQs about DivX Converter).
Good luck and good converting!