If you're looking to share video like MOV files across devices, you may want to convert your MOV video into MP4 video. While MOV and MP4 files may be similar, MP4 files have more support as MP4 is an international video standard.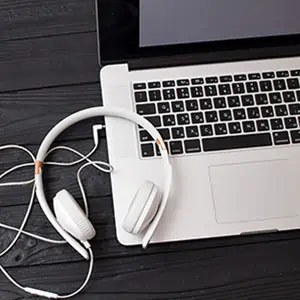 The MOV video format was created by Apple and is most often used with Apple's QuickTime program. While audio and video in an MOV file can be high-quality, it can also be quite large. Converting an MOV file to an MP4 files can offer a smaller files size and a much more compatible file. 
To create a video that works well across devices, websites, etc., you may want to convert your .mov into an .mp4. MP4 video can be smaller in size and is optimized for mobile devices. Fortunately, you can easily convert MOV files to MP4 files with DivX Converter – part of the free DivX Software suite. Follow the simple steps below to begin converting in no time.
Install

free DivX desktop software

Open DivX Converter

Drag your video file onto DivX Converter

Pick a profile (in this case MP4) and click "Start"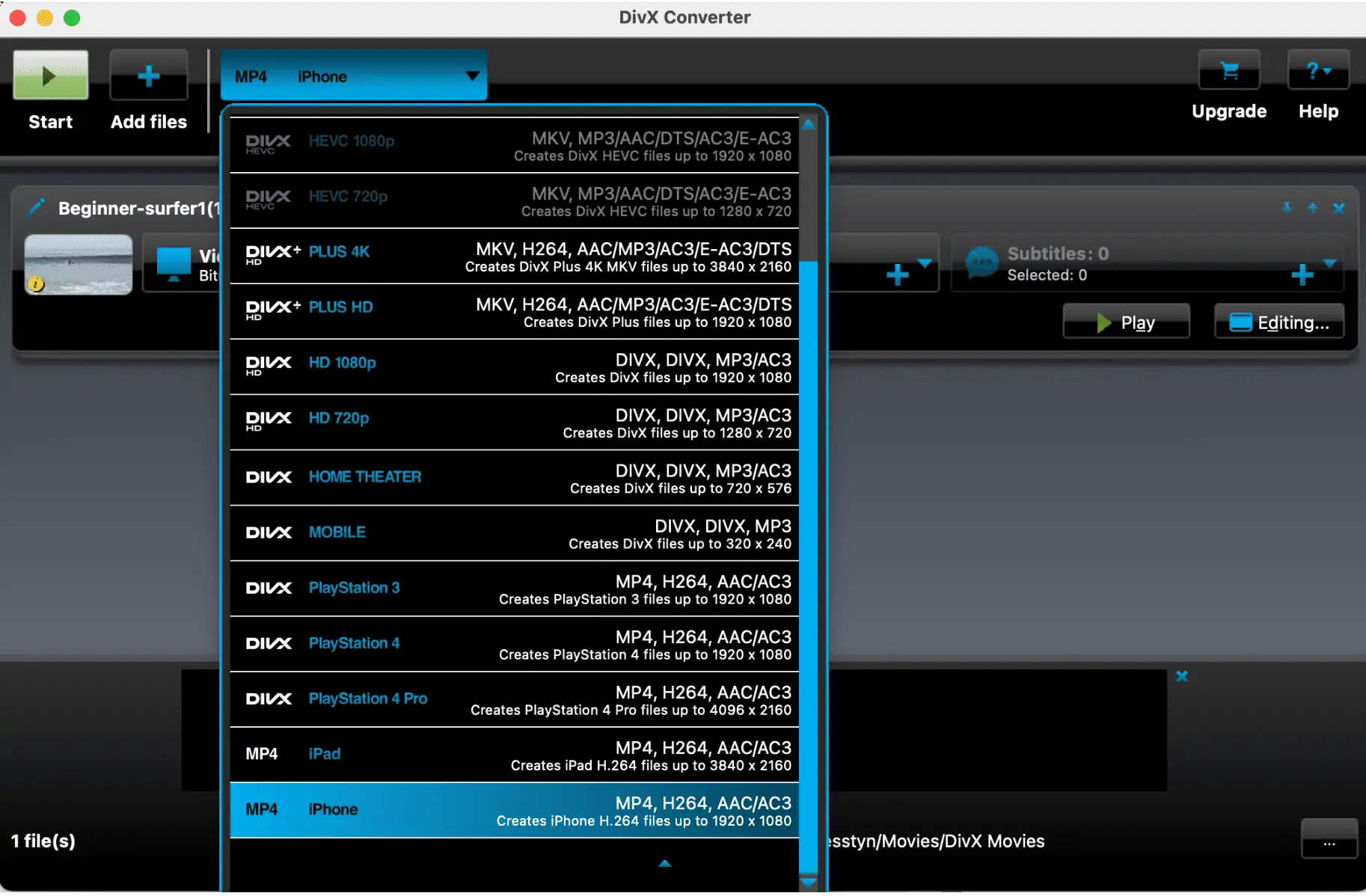 With those brief steps, you just converted a file from MOV to MP4 using DivX. DivX Converter doesn't have any file length restrictions and you can be sure that it's safe and secure (rather than uploading your file to an online converter). 
Along with converting MOV video, get additional information on how to convert AVI, MKV, DivX and MPEG video to MP4.
Want more information? Read about DivX Software or visit our Support section to get answers on all things DivX (here's a direct link to FAQs about DivX Converter).
Good luck and good converting!