By Francis Chan
On March 16, 2020, three days into a seven-day Belize vacation, I found myself canceling and rebooking flights as part of a hasty return to California due to the rising case numbers from COVID-19 and uncertainty in the global travel situation. My wife and I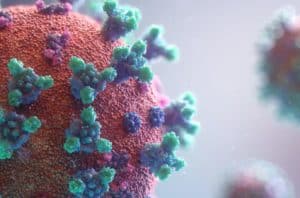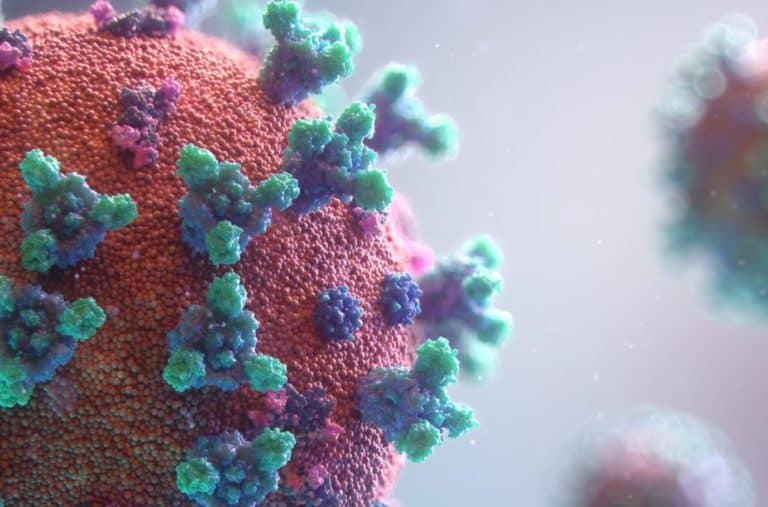 landed back home on March 17 to a "shelter in place order" as California, like many states, attempted to control the spread of coronavirus. We made it under the wire – just five days later, Belize closed its airport to travel. Now, unexpectedly forced home, I found myself not just adjusting to life sheltering in place, but working and managing a team of engineers 100% remotely with little time to prepare.
It is an understatement to say that the pandemic has been a challenge for many organizations. At DivX, we're fortunate to have a nimble team and the kind of work that allows us to successfully work remotely. Our team of engineers is spread across San Diego and everyone is dealing with the new challenges of working from home. But we've adopted a new way of operating by setting up new rituals.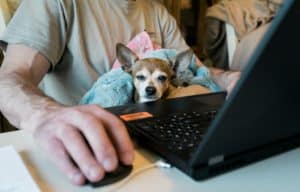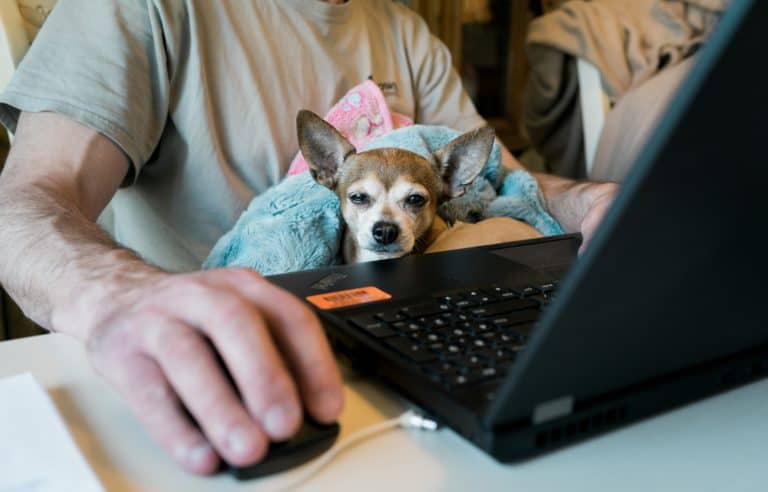 The most effective ritual we adapted was our daily standup (part of the Agile process). Instead of herding together in the office, the DivX product team now gathers in a Google Meet room. We have two daily standups which allow the staff to bracket the day with two places of communication; basically a "good morning" and a "good night". We quickly learned these "standups" provided us more than just a chance to update each other on our work progress — it also became a valuable time to connect and check in on all aspects of life.
Sometimes our twice-daily meetings feel like not enough interaction, and other days we are flooded with ad hoc meetings meant to replicate spontaneous meetings on the engineering floor. I've learned that the remote environment can easily lead to a day of interrupted workflow, with virtual meetings after virtual meetings. Now, I try to stack meetings on certain days to allow other days to have enough time to focus on deep work.
During this challenging time, I've found that each member of the team has different experiences and has developed their own ways to cope. Our personal ability to find a routine affects the way we work and how to interact. It's important that DivX team members are honest and transparent about how they're doing, even when it's not great, so our team can work together to find solutions to accommodate each person's experiences.
While engineers like to solve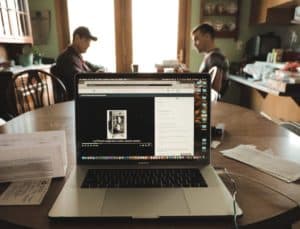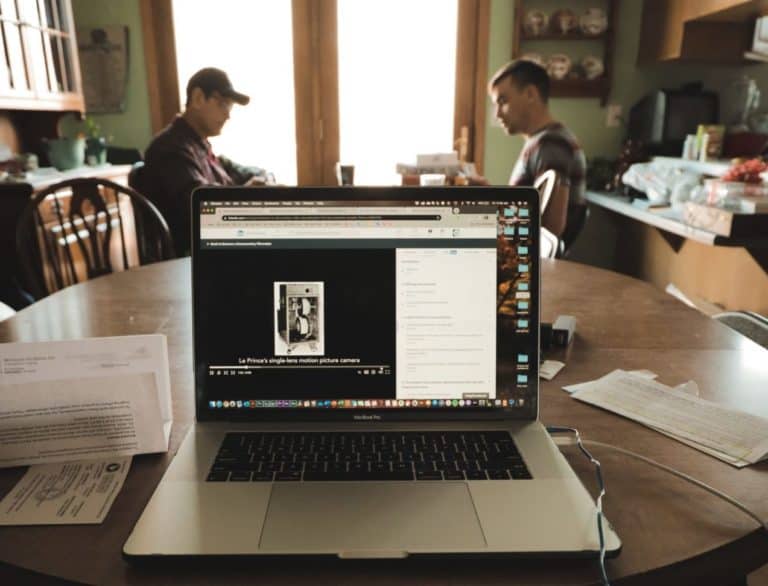 concrete problems, the problem of adapting a workforce to a pandemic is much more esoteric. It isn't one of solving algorithms, tracking down defects, or defining new designs. This time, we must find solutions to adjust our personal and professional lives in a world altered from a pandemic. As engineers, it's important to fall back on the analytical skills we've learned to develop solutions.
DivX has never been a remote workforce, but for now, we are. COVID-19 has tested our trust, resilience, and teamwork. These past months have taught us that we can work from home effectively and successfully. In the process, we have refined how we interact, improved our communications, and implemented new processes to guide our days. We know we need to over-communicate. We need to be honest and transparent about our personal struggles. We need to be proactive about how to care for the people we work with. We've adapted our homes, our commutes, and our schedules to a manner of work that may never fully revert to the pre-pandemic days.
A long time ago, the question we would often ask is "What would DivX do?" Fast forward to today, nothing has really changed for me at DivX. I find this same question continues to serve me well, as we continue to find our way to adapt, learn, and thrive in a changing world.