New advanced contact lens plays DivX Plus® HD video with only minor discomfort to eyes
SAN DIEGO, April 01, 2012 – DivX today announced to a roomful of confused press the world's first DivX Plus® Certified contact lens for easy and mostly painless video on the go. The new lens plays high-quality DivX® (.avi and .divx) and DivX Plus (.mkv) video on a flexible screen fitted to the user's eyes.
Available soon to consumers worldwide, the DivontaX™ lens provides dazzling HD video playback conveniently in front of your vision at all times. The direct lens display delivers an unrivaled screen quality for a better and moderately safe viewing experience. Weighing in at only .24 pounds (109g), it includes 16 GB or 32GB of internal storage. This means that, in addition to it being the heaviest contact lens on the market, consumers can take up to 10 HD or 20 standard definition movies with them wherever they go.
"Is it comfortable? No. Does it make blinking prohibitively difficult? Yes. Are there inherent dangers in blocking your vision with high-quality DivX video? Of course. Wait — are you writing this down?" said Ryan Taylor, Director of DivX Ocular Research & Knowledge (DORK) division as he trailed off and walked away.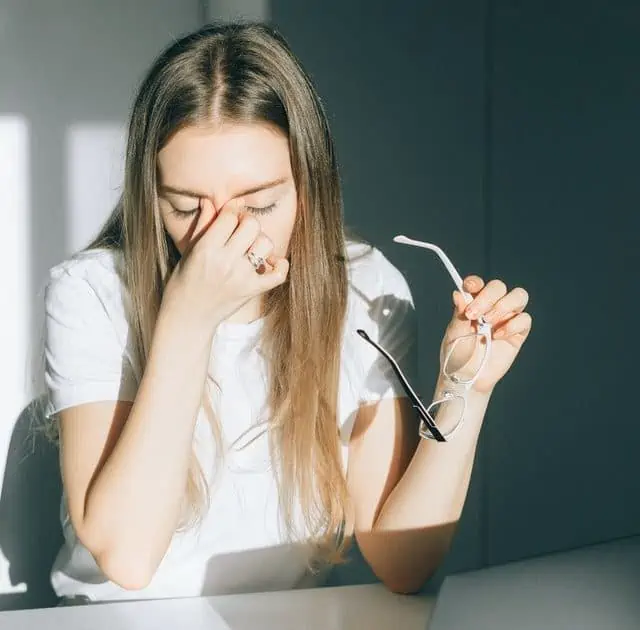 Like all DivX Certified products, no file conversion is required in order to enjoy high-quality DivX video on the DivontaX™ lens. Consumers can load their video libraries of both standard definition and HD movies onto the lens through a painful micro USB port. With the assistance of a friend or two, lenses can be inserted into the eyes, and then movie collections can be enjoyed anywhere viewers choose. The lenses also support the secure playback of major Hollywood titles in the DivX format from leading studios.
We are extremely proud to debut the first contact lens to play DivX video," said Larry I. Elly, Senior Vice President of Improbable Technologies, DivX, LLC. "The DivontaX™ lens is truly a ground-breaking product, and we know that our customers will gladly forsake blinking in order to enjoy the ultimate digital video experience."
Until DivX Certified contact lens are denied–I mean approved–by the FDA, customers can continue to enjoy DivX video on any DivX Certified device. For a list of available products that play DivX video, visit https://www.divx.com/en/devices/all/.
For more information about DivX, visit www.divx.com
For more information about contact lens technology, visit your optometrist.
About DivX
DivX, LLC, is a leading digital media company that enables consumers to enjoy a high-quality video experience across any kind of device…maybe even contact lenses…but don't count on it. Gazillions of DivX playback devices have shipped into the market worldwide. Not sure if anyone reads this part of a release, but if you do, you represent the rare individual who still appreciates the written word. Those of us that write these types of documents salute your patience and persistence in continuing reading, even though I'm clearly just filling space since my manager said this section should be at least 120 words. So this should just about do it. Go DivX!