For years I've been trying to get the office to go all in on a DivX Certified® car windshield to play stunning DivX® video while driving. I would get the usual responses like, "Ha, ha, ha, yeah totally … wait, you're joking, right?", and "Please stop talking to me about your absurdly dangerous windshield idea." Ah, co-workers.
While my dream (nightmare?) of 4K windshields is on hold, playing video in your car is not.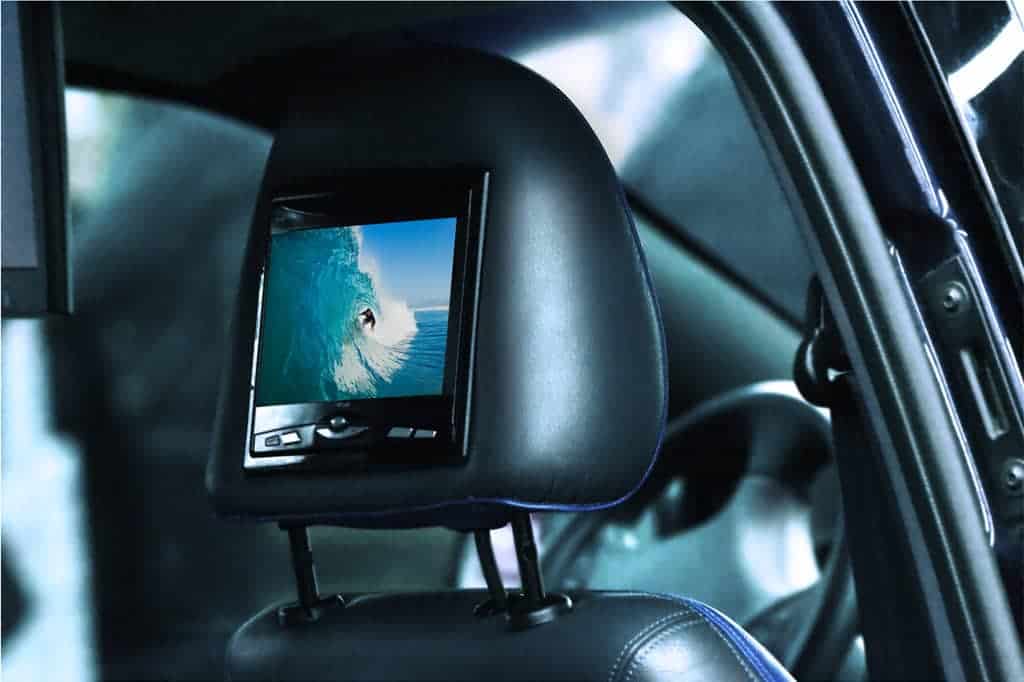 DivX In-Car Devices
You may know that over a billion devices supporting DivX video have been shipped worldwide (Blu-ray players, TVs, gaming consoles, etc.), but you might not know that you can enjoy DivX video in your car. Each year, more and more in-car entertainment systems are capable of DivX playback, and supporting other video formats enabled by DivX technology as well. Brands such as Land Rover, Infiniti, Nissan, GM, Volvo, Hyundai and more are offering DivX-enabled features on many of their cars. This means you can bring your favorite videos on the road to entertain you and your passengers.
Say you're going on a roadtrip with your family or friends and want to keep everyone occupied on the long drive. You can transfer movies to your car through a disc, USB drive or even SD card slot. With the low cost of storage, you can get a 16GB flash drive for less than $5 USD (I picked up a Kingston Digital 16GB for $4). And even 16GB will store tons of DivX video content since DivX video files have been compressed but remain high-quality.
Finding Videos Online to Play in Your Car
There are many ways to download videos that you enjoy. In addition to peer-sharing, there are sites like Vimeo offering videos that can be downloaded to your computer. Even the kids (the young ones at least) luck out as you can download videos directly from Sesame Street's site at https://www.sesamestreet.org/videos. Check out their collection of Sesame Street short videos, click on the video and select "Save video as…" to save a copy to your computer.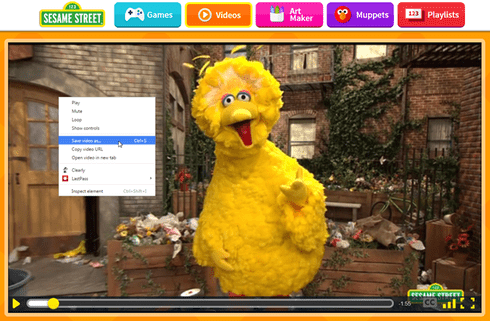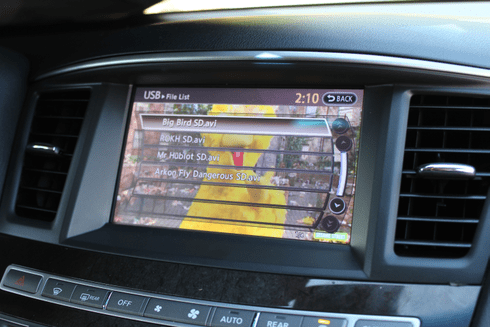 Playing Music Videos In Your Car
Skip the DJ banter and fast food ads on the radio by curating your own music video playlist. Find music videos online and download them to your computer. Depending on the file format, you can always drag and drop the file onto DivX Converter to convert the video to a format that will work in your car, such as the DivX Home Theater profile. (More on video conversion below.) Put those music video files onto a USB drive and take it to the car. Your passengers can enjoy their favorite videos and you can enjoy the music.
Why Doesn't My Video Play in the Car?
Soon you'll have an assortment of videos to keep your rear seat passengers entertained. The only problem is, the videos will likely be in a variety of formats that may not play in your car. For example, some car systems won't play high definition MP4 files. You're in luck as that's where DivX Converter comes in (part of the free DivX Software suite). Simply drag and drop your videos on to DivX Converter, choose the Home Theater profile (many of the in-car systems are certified for standard definition playback) and click "Start". DivX Converter crunches your video files down to the standard definition Home Theater profile that is compatible with your DivX Certified in-car system.
Once conversion is completed, simply copy the converted videos on to your USB flash drive and plug it into the USB port. That's it. No need to worry about DVDs that warp in the hot sun or get coated with sticky fingers. The USB drive just plays file after file with no fuss. You can even watch along on the front seat monitor … while you are in park. While driving you'll only hear the audio (no video) but that's still pretty handy if you have a collection of music videos or TED lectures.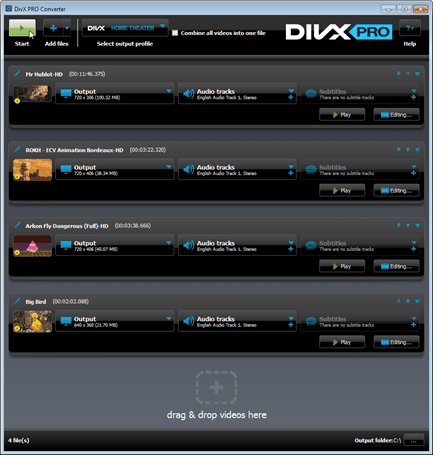 Registering your device is usually unnecessary
Keep in mind that you only need to register your device with DivX if have purchased DivX content to play. If your content was downloaded from Vimeo, Sesame Street or wherever, you won't need to register your device to enjoy your videos. Just plug and play!
Now you know how to enjoy videos while you cruise around in your car. If I could just keep you another minute to pitch you on my 4K windshield/screen idea … wait, where are you going?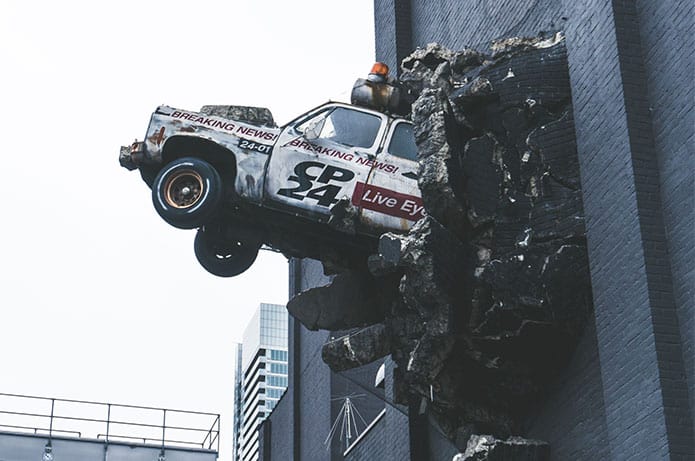 We are a participant in the Amazon Services LLC Associates Program, an affiliate advertising program designed to provide a means for sites to earn advertising fees by advertising and linking to Amazon.com.