Unless you were born after 1999, you likely know the joy of a mixtape or mix CD. The enjoyment and effort of curating the perfect mix of 10-12 songs to give to a friend, significant other or keep for yourself was a time-honored tradition. The handwritten list of songs — along with the thoughtful care put in to song order — created the ultimate personal playlist to enjoy in the car, on your walkman or through a boombox. While I know you can make playlists on all the streaming music platforms, it's definitely not the same as the pure, tactile experience of the mixtape.
So why so nostalgic about mixtapes? Well, we all know watching videos while driving is a less-than-ideal way to stay alive. And you may know that many cars now have DivX Certified® devices that allow passengers to enjoy video in the car. You also may know that you can go online and download music videos to be played back later. Soooo, this means you can create a sweet "music video mixtape" (or "collection of videos on a disc or USB stick") to play in your car. You can enjoy the music and your passengers can enjoy the videos. The mixtape (of sorts) is back!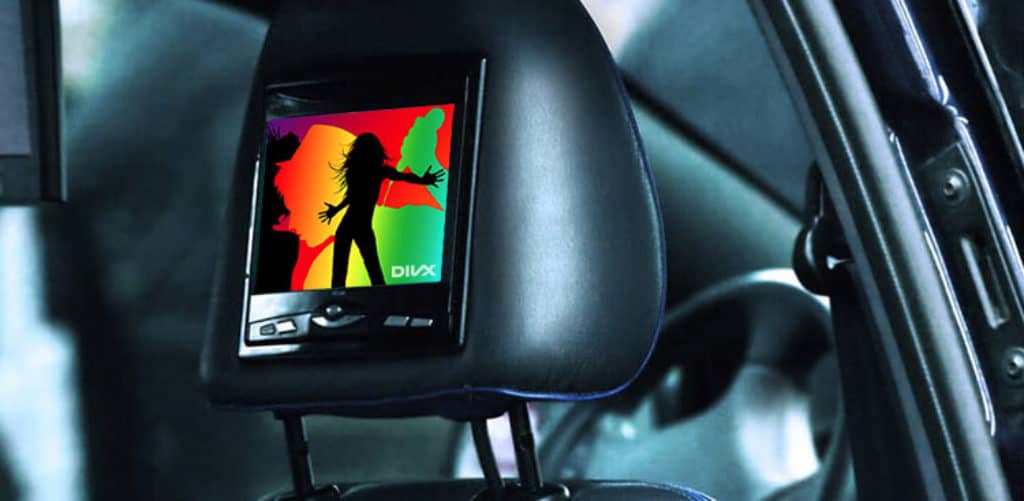 If you're interested, you can learn more about DivX in-car playback or find out if you have a DivX Certified device. If you need to convert video to ensure it works on a DivX device, just use the free DivX Converter (included in DivX Software) And if you buy a new stereo for your car, and want to revisit the pure joy of creating a killer mix of tunes, don't forget to look for the DivX logo.