New, free DivX Software for Windows is now available! In addition to being the best way to play and convert video, it just may help you stop being frustrated by iPhone images. Why? Because along with a variety of fixes and improvements, DivX Software can now convert annoying HEIC images (the default image container for iPhones) into JPG. Simply and safely drop an HEIC image onto DivX Converter, and quickly convert the file to a JPG image.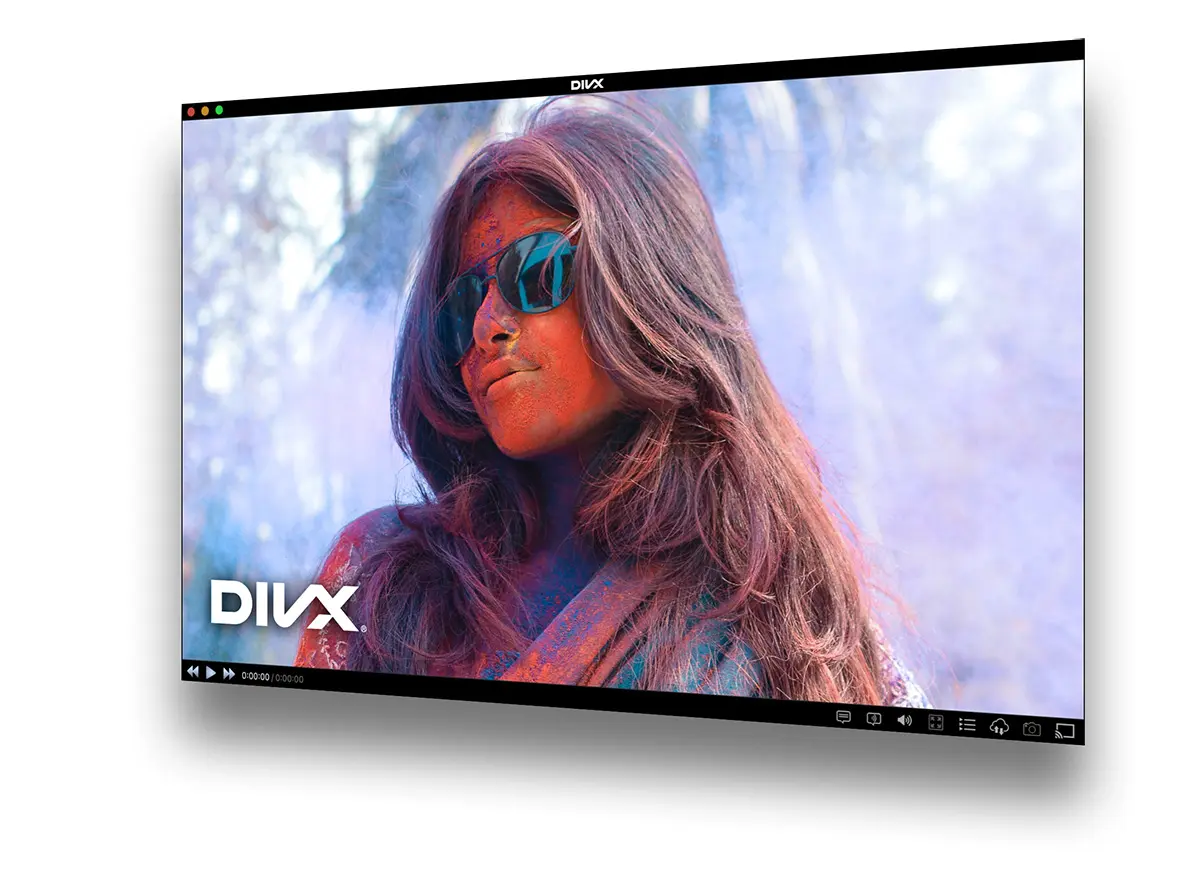 Speaking of HEIC (or HEIF) images, for those of you with an iPhone – or have friends with iPhones – you may know what a pain HEIC images can be to view/share. Apple began using HEIC as the default image container beginning with iOS 11 (2017), however, not every device can easily view this type of image. You can now stop resenting iPhones exporting unique image files AND not worry about any suspect online image converters, since HEIC conversion is included in the free DivX Software for Windows (Mac coming soon).
DivX Software continues to be the best way to enjoy digital media. Included in the free software is the DivX Player (amazing video playback in up to 4K quality), DivX Converter (drag and drop conversion of tons of formats) and DivX Media Server (cast video from your computer to your TV). Want more audio features, no ads, cloud storage connection and other advanced features? Check out what you get with DivX Pro.
Download the latest version of DivX Software for Windows (version 10.8.10) to take advantage of all the updates.