Pop quiz hot shot: What is the number one topic for DivX Support questions? Any guesses? No, it's not "How can I meet the person who writes DivX blog posts? He sounds amazing!" (Good guess, though. That's a close second.) The question we get more than any other is about registering a DivX Certified device.
There are thousands of different kinds of DivX devices – ranging from TVs and Blu-ray players to in-car players and home theater systems – that we've tested to ensure playback of a variety of video formats, including DivX files. When scrolling through the on-screen interface for these devices (and included in the user manual), is information on registering your device, "to play purchased DivX video." Following instructions to register your device is a fairly easy process that involves copying a file to a disc or USB stick and playing it on your DivX Certified device. (Here is the nitty gritty on how to register your device or a how-to video on the topic.)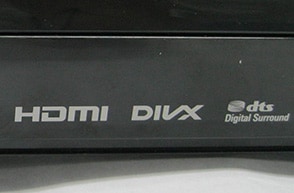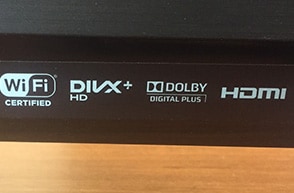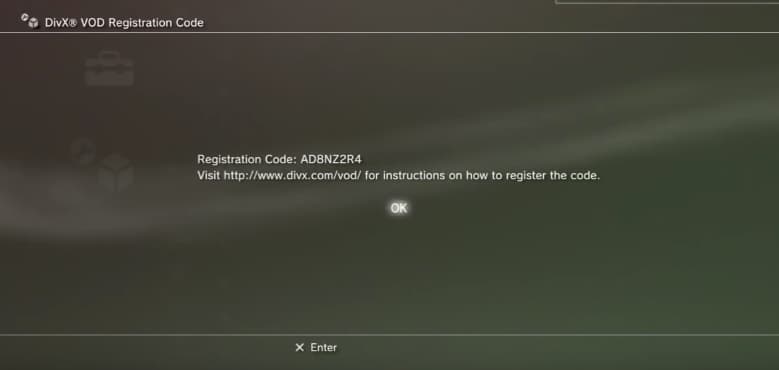 But wait … do you really need to do this? The key word above is "purchased". If you've purchased a DivX movie or show online, then, yes, you will need to go through registration to play it back on your device (e.g. TV, Blu-ray player, etc.). If your content is downloaded from the internet or is a video you created, you do not need to register your device to play back the file. What this means is that a vast majority of users can enjoy their videos (DivX or other popular formats) through their DivX Certified device without going through the registration process.
The bottom line:
If you have a device with the DivX logo on it, you can play back a variety of popular video formats without any additional effort. If you've purchased any DivX video movies/shows, then you'll need to register your device. If you haven't made a purchase, no need to register first. Start enjoying your videos!
If you ever have any questions for DivX Support, please head on over to our support section and read some forums or ask a question.
Note: Devices are certified for different DivX profiles. Here's a quick breakdown: