This may come as no surprise, but we at DivX think DivX video is great! DivX video's high-quality and small file size and can be played back on over 1 billion DivX devices (devices like DivX Certified TVs, in-car players, Blu-ray players and more).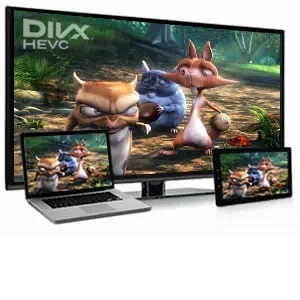 However, some unfortunate souls may not have a DivX Certified device and still want to watch a DivX video on their phone, TV, etc. One easy solution is to convert your DivX video into an MP4 video. 
Good news! It's simple to create MP4 video with the free DivX Software suite installed. The software includes the DivX Player and DivX Converter for high-quality video playback and converting. Here are the steps to convert DivX video to MP4:  
Install

free DivX desktop software

Open DivX Converter

Drag your video file onto DivX Converter

Pick a profile (in this case MP4) and click "Start"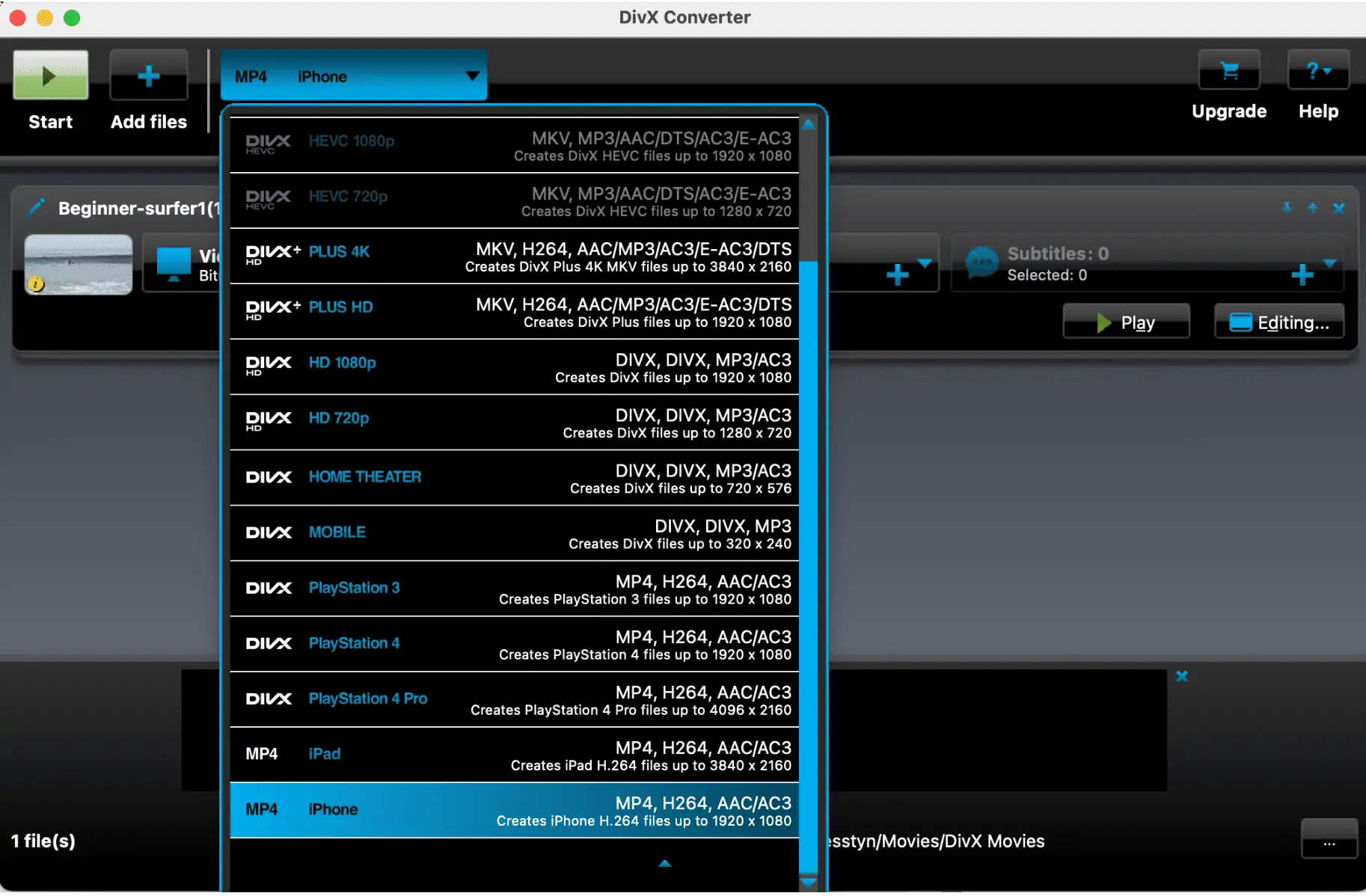 There you go – you just converted DivX to MP4 using free DivX software. Now your file will play back on a huge variety of devices including iPhone, iPads and more.
Along with converting DivX video, get additional information on how to convert AVI, MKV, MOV and MPEG video to MP4.
Want more information? Read about DivX Software or visit our Support section to get answers on all things DivX (here's a direct link to FAQs about DivX Converter). 
Good luck and good converting!