Next year, DivX® will celebrate 20 years of creating video technology. While we're still hard at work on some new and exciting innovations, this looming milestone has us reflecting on our past and the wild ride of nearly two decades in the tech industry. There have been impressive accomplishments (Over 1 billion software downloads! Live 4K streaming! A billion DivX Certified® devices worldwide! Occasional blog posts!) and interesting twists and turns along the way (multiple acquisitions, massive shifts in how we consume media). Even as the industry changed and our role shifted, we've always remained true to our original mission: to create a better media future.
The original mission, and the story of how DivX came to be, is an interesting one. Instead of a garage in Silicon Valley, the DivX story began in an apartment in Montpelier, France when Jerome "Gej" Rota created "DivX ;-)", so he could better share his video creations online. The name was a dig at Circuit City's DIVX (Digital Video Express) product that sold proprietary DVDs that could only be played on DIVX players and would expire after 48 hours. (Here's a great TV ad for this failed product.)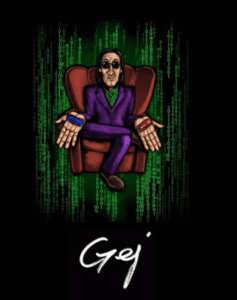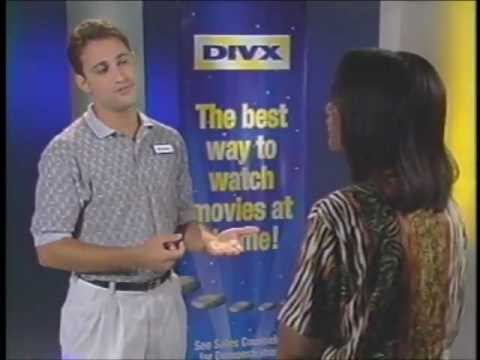 DivX (the company) was formed soon after, as a collaboration between Rota and Jordan Greenhall, a former MP3.com executive based in San Diego, and three other founders. DivX quickly developed a codec that offered DVD-like visual quality with great compression and became an immediate internet phenomenon.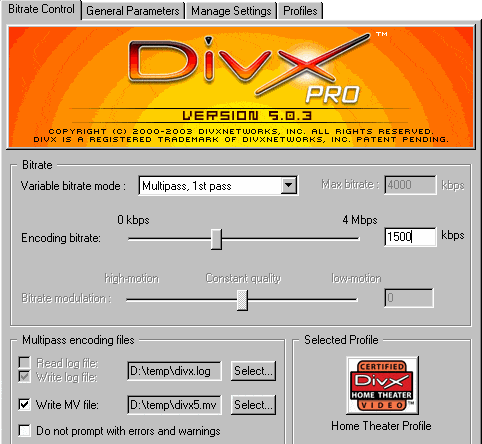 Long story short, after many versions of the DivX codec and adoption around the world, the company they formed continues to be guided by the initial desire to create a better video experience. Through many different products and years of innovation, this same desire drives us to create products today with the optimism and enthusiasm the team felt nearly 20 years ago.
Whether you're a DivX user from when it was called "DivX ;-)" or downloaded the software for the first time this week, thank you for being a part of this journey and for helping us create a better media future. (And stay tuned … more to come soon!)