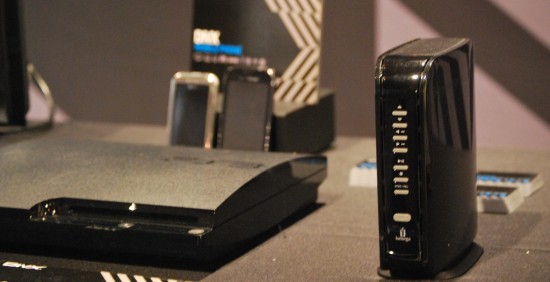 This was the 2nd stop on the gdgt live tour 2010. The tour kicked-off in Austin, TX during SXSW and this time we were headed to Chicago, IL. Hundreds of tech enthusiasts came out on a rainy night to check out the latest gadgets. DivX showed off some new devices that play DivX video, including the recently launched 1 TB Iomega Director multimedia hard drive and the LG Arena mobile phone. Attendees also had a chance to demo one of the first DivX Plus HD devices that play back MKV video (the Philips Blu-ray player BDP 5100).
We had a great time hanging out with all the DivX users that came by our booth to catch up on everything DivX. There are three more stops left on the gdgt live tour 2010. In July, we will be in Seattle, so if you are in the area, make sure to check back to get all the details.
Check out some photos and a video recap of the event after the break.