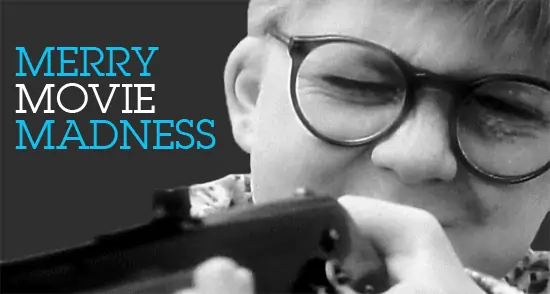 Happy Holidays! This time of year brings good tidings, eggnog-fueled cheer and the age-old question of which holiday movie is the best. Some folks are traditional (White Christmas, Miracle on 34th St.), some love the reminders of childhood (Charlie Brown, Grinch) and others are, well, unique (Santa Claus Conquers the Martians) in choosing their favorite.
The time to speculate is done. Let the holiday movie battle royale begin to determine, once and for all, the king of holiday movies.
Click on this link to check out the Merry Movie Madness bracket and vote for your favorites.
We're also giving away three devices that play DivX video (LG Blu-ray player with DivX TV, PlayStation®3 and a Seagate media player).
Why are you still reading this blog post? Go vote!