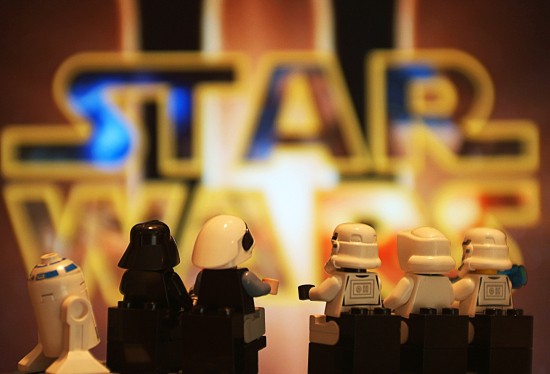 We love movies here at DivX. We really do. Two Fridays ago we rented out a theater near our office and brought the entire DivX family for a screening of "Harry Potter and the Deathly Hallows pt 1". We laughed, we cried, we dressed up, and we had a great time watching an excellent movie.
It has become a bit of a tradition at DivX to get everyone together to watch new movies. In the past we've rented out a theater to watch Iron Man, James Bond, Indiana Jones, Star Trek, Star Wars, The Matrix, Lord of the Rings, Shrek and several more. In addition to it being a fun group event and a nice perk to working at DivX (or having friends that work at DivX), there are several reasons for why we do this:
We work hard, we play hard
We love movies (did I mention that already?)
It gives us an excuse to wear our Harry Potter halloween costumes again
It increases work productivity.
The latter reason may require a brief explanation. Back in the early days of DivX, several movie premieres were highly anticipated by DivX employees. Among those was a midnight showing of "Lord of the Rings: The Fellowship of the Ring". The strangest thing happened the morning after this particular late night/early morning premiere: everyone tried to call in sick. Ever since the great hobbit-induced "illness" of 2001, DivX has strived to feed employees' insatiable need for movies by providing official events in which we can enjoy new movies together on the silver screen.
Image courtesy of Flickr, lincolblues